Extra Innings: We "Catch" Up with John Scukanec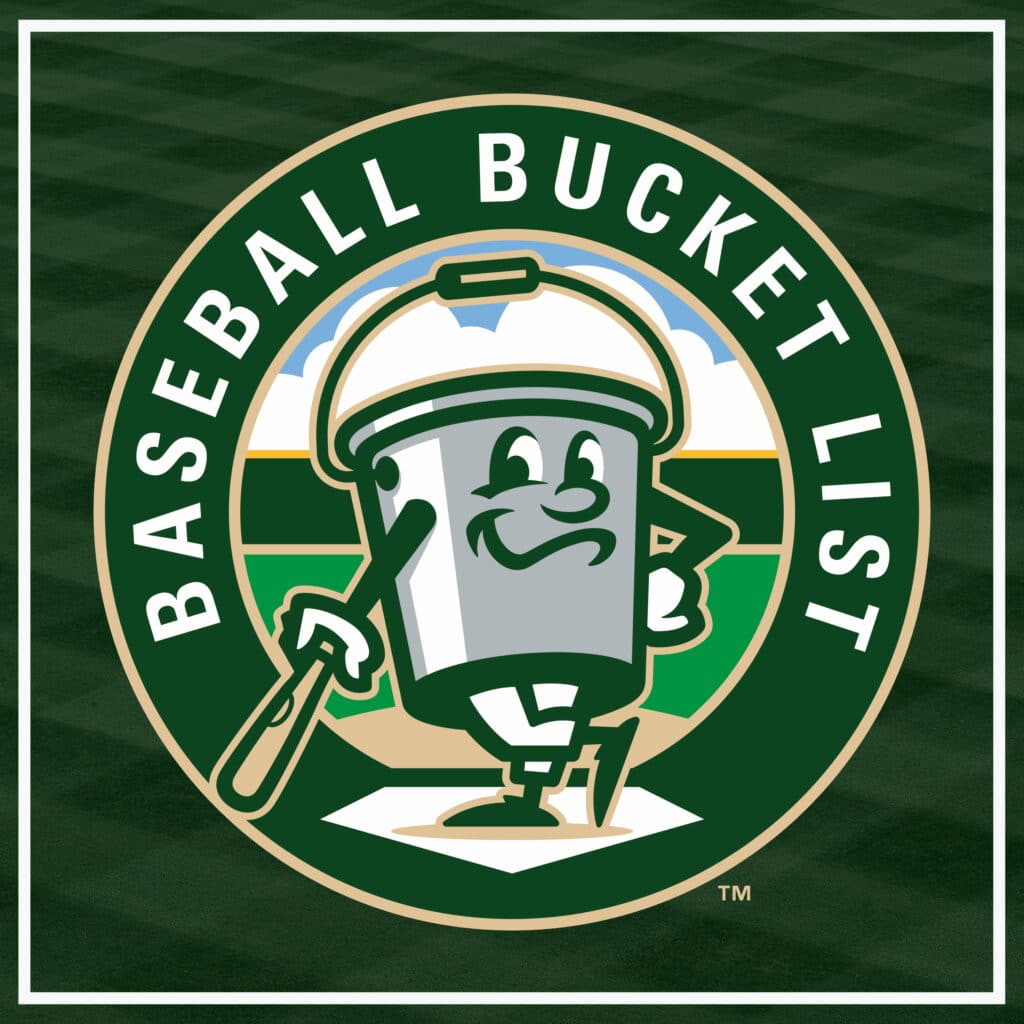 In our Extra Innings series, we'll catch up with previous  guests who have checked off larger items on their baseball bucket list since their last appearance on the show.
John Scukanec is a Mariners fan from Washougal, WA who recently completed his #Catch365 challenge by playing catch on the field at T-Mobile Park with Ken Griffey Jr. We chat about how that happened and what it was like for John to play catch with his hero. We also get into some of the lessons learned from a year of catch and hear some phenomenal stories about the power of human connection, and what's next now that the challenge is complete.
John started his Catch365 journey after hearing Adam Hazel talk about his own catch challenge which was inspired by Ethan Bryan's book A Year of Playing Catch.  John originally appeared on the show in episode 42,  just 24 days into his journey.
Find John Online:
Twitter: @jscukanec
Instagram: @jscukanec
Find Baseball Baseball Bucket List Online:
Twitter: @BaseballBucket
Facebook: @BaseballBucketList
Instagram: @Baseball.Bucket.List
Website: baseballbucketlist.com
This podcast is part of the Curved Brim Media Network:
Twitter: @CurvedBrim
Website: curvedbrimmedia.com