Episode 040 — Ethan D. Bryan: The Importance of Play, KC's Dressed to the Nines, & A Year of Playing Catch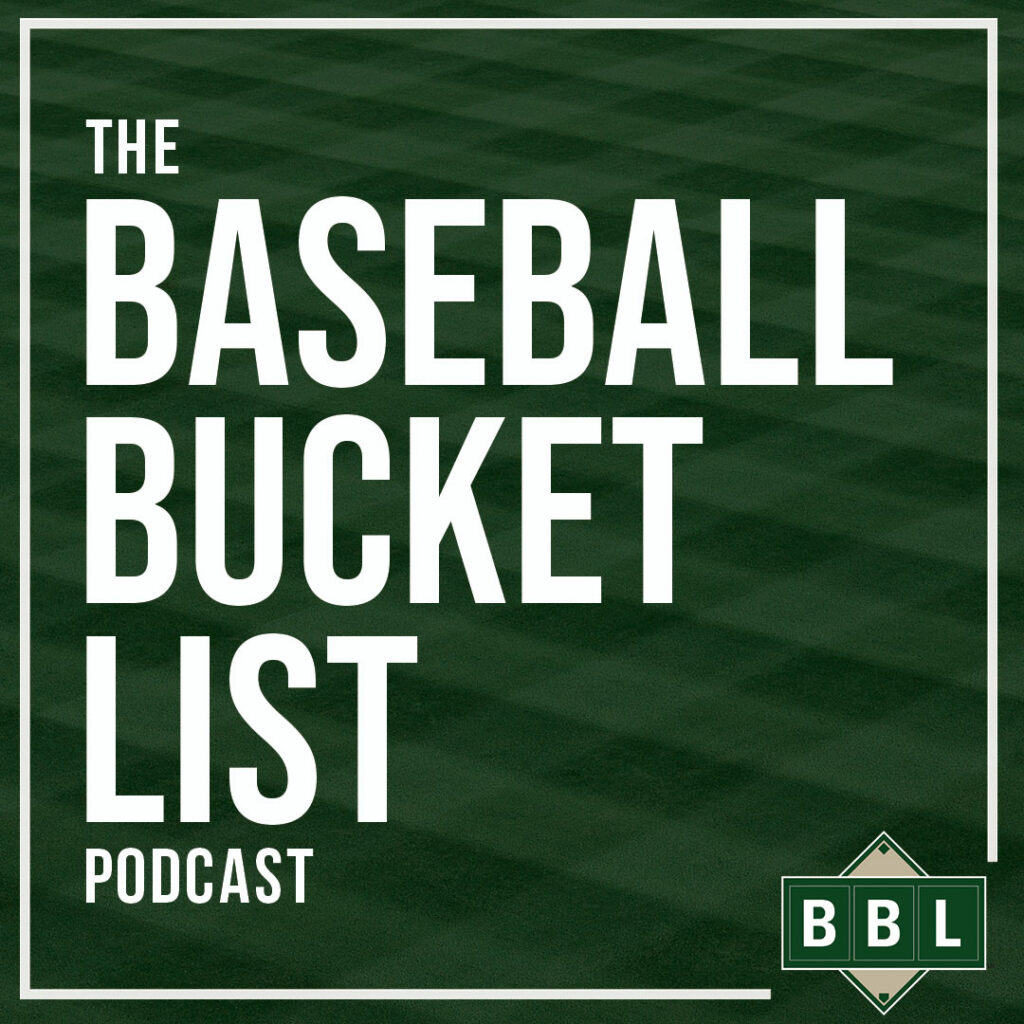 Ethan Bryan is a life-long Royals fan from Springfield, Missouri, whose epic first ballgame got him hooked at an early age (thanks George Brett!). His book A Year of Playing Catch: What a Simple Daily Experiment Taught Me about Life highlights his journey of playing catch every day for an entire year. We get into the life lessons learned over that year, who some of his amazing catch partners have been, and a great program created by him and his wife.
Ethan also educates us on Kansas City's "Dressed to the Nines" event, and shares an incredibly moving story about a father who is undertaking the year-long challenge in honor of his son.
If you are inspired after this episode and decide to start a catch challenge of your own, please tag both the Baseball Bucket List and Ethan Bryan on social so we can follow along! On Twitter, use the hashtag #Catch365
Ethan Bryan Links:
Website: https://www.ethanbryan.com/
Book: Amazon | Barnes&Noble
Twitter: @Ethan_Bryan
Facebook: @EthanBryanStories
Baseball Bucket List Links:
Twitter: @BaseballBucket
Facebook: @BaseballBucketList
Instagram: @Baseball.Bucket.List
Website: baseballbucketlist.com