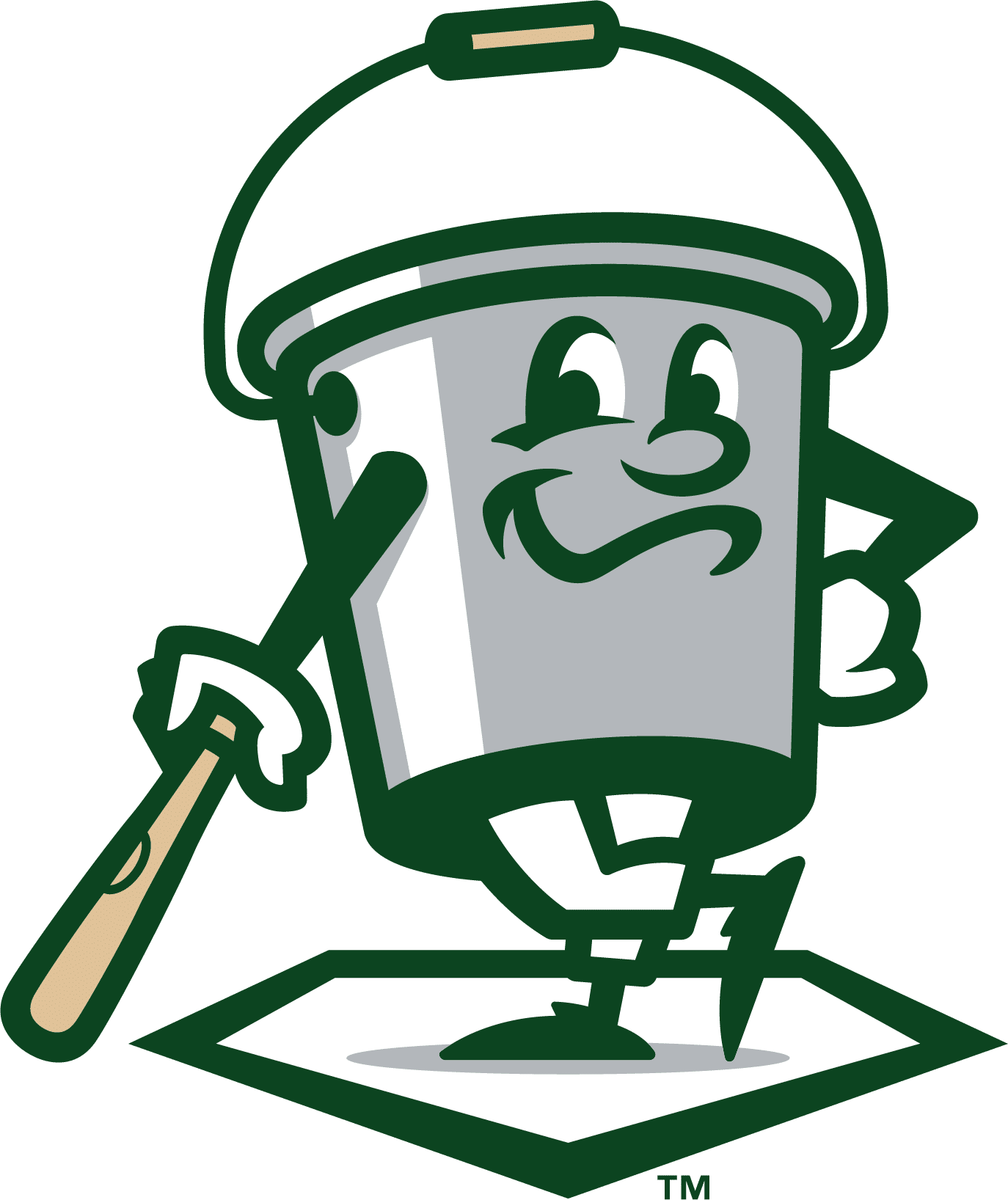 Welcome Home, Baseball Fans
We're all crazy for the greatest game ever.
Baseball Bucket List is the place to track your ballparks, check off once in a lifetime experiences, and plan your next baseball adventure.
"Baseball is an American icon. It is the Statue of Liberty, the bald eagle, 'In God We Trust,' Mount Rushmore, ice cream, apple pie, hot dogs, and rally monkeys. Baseball is America."
"People ask me what I do in the winter when there's no baseball.
I'll tell you what I do. I stare out the window and wait for spring."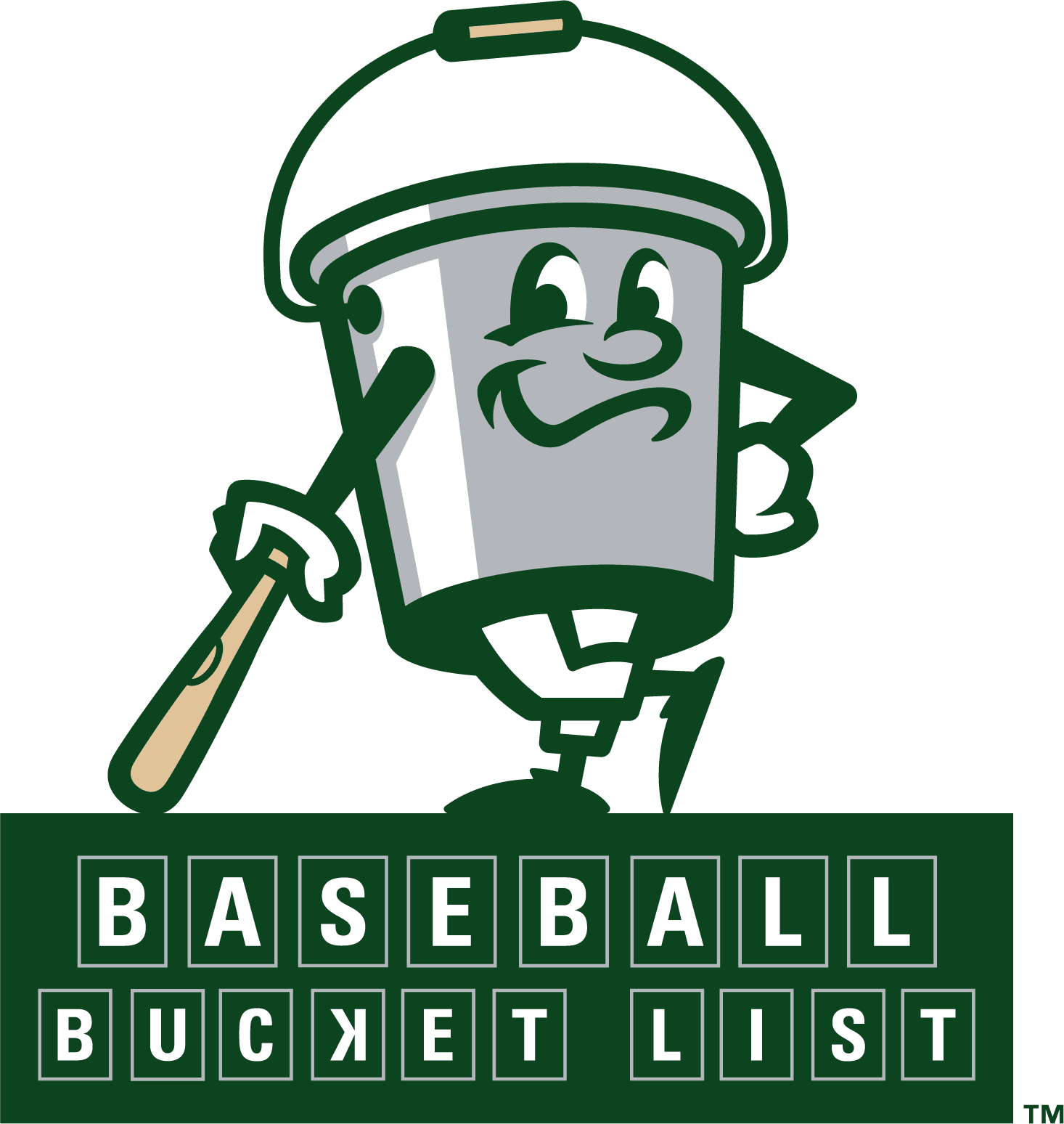 Buckethead noun
buck•et'hed
1. an enthusiastic devotee of baseball (usually as a spectator) who has a "bucket list" of baseball related items. Their goal is to check off as many items as possible.
Ex: Joe is a real Buckethead, he's been to all 30 active Major League Ballparks, and caught a home run!
2. a member of the Baseball Bucket List online community.
Ex: BaseballBucketList.com is full of Bucketheads who are just as crazy about baseball as you are. You should probably sign up.
Track Your Ballpark Progress
Most baseball fans want to hit all 30 parks. Where are you on your list? Keep track right here.
Meet Other Fans
Talk baseball with other fans. Get insights on the things you haven't done yet. Keep up with your favorite team.
Check Off Items on Your Bucket List
Keep track of every baseball related thing you'd like to do. Check 'em off as you go along.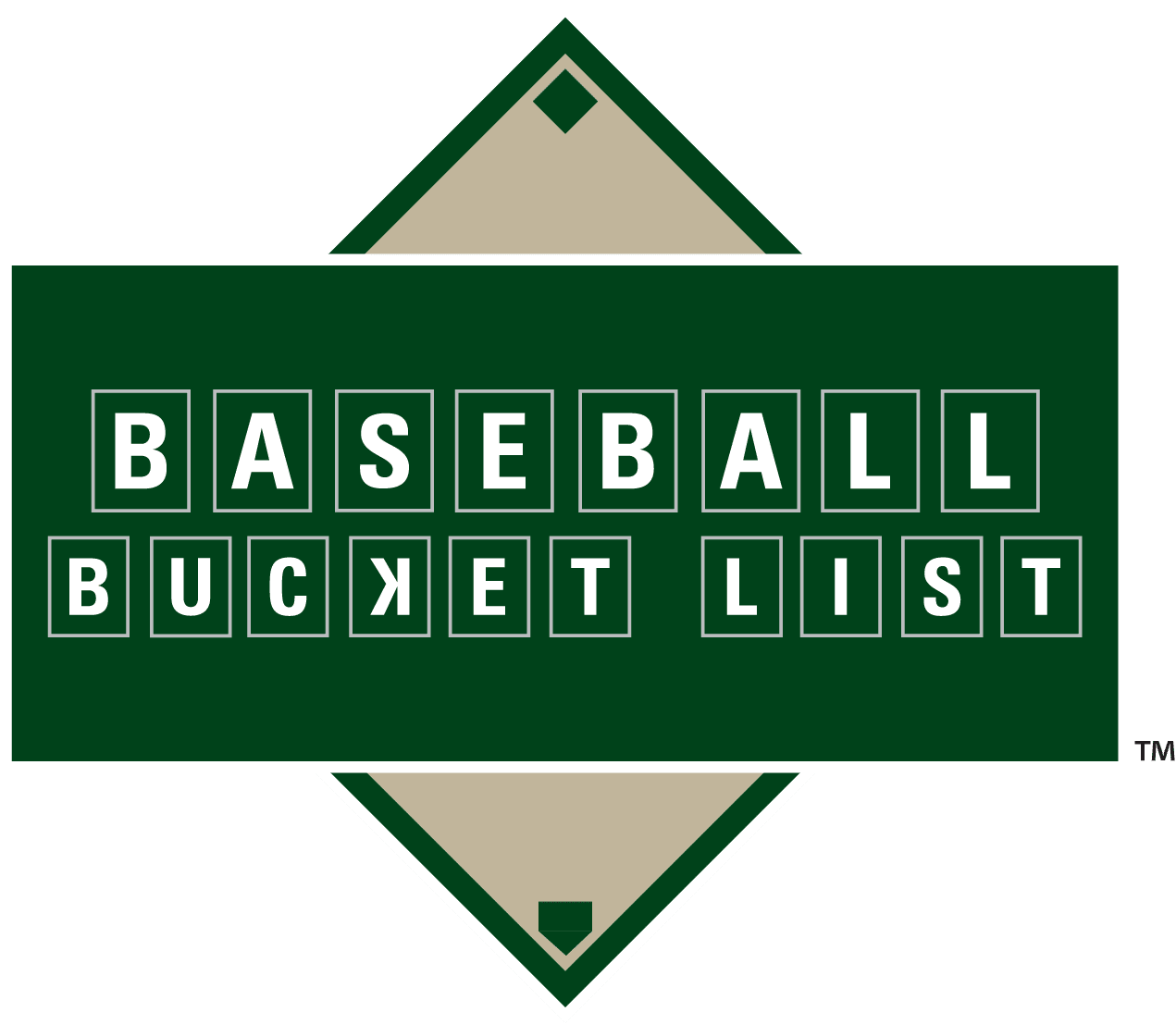 New features and guides
coming soon.
Join our mailing list to stay up to date with the Baseball Bucket List. Be the first to know when we add new features to the community or publish new guides.