Episode 092 — Matt Melton: Foul Ball Hot Takes, Fantastic Fenway, & Winging a First Pitch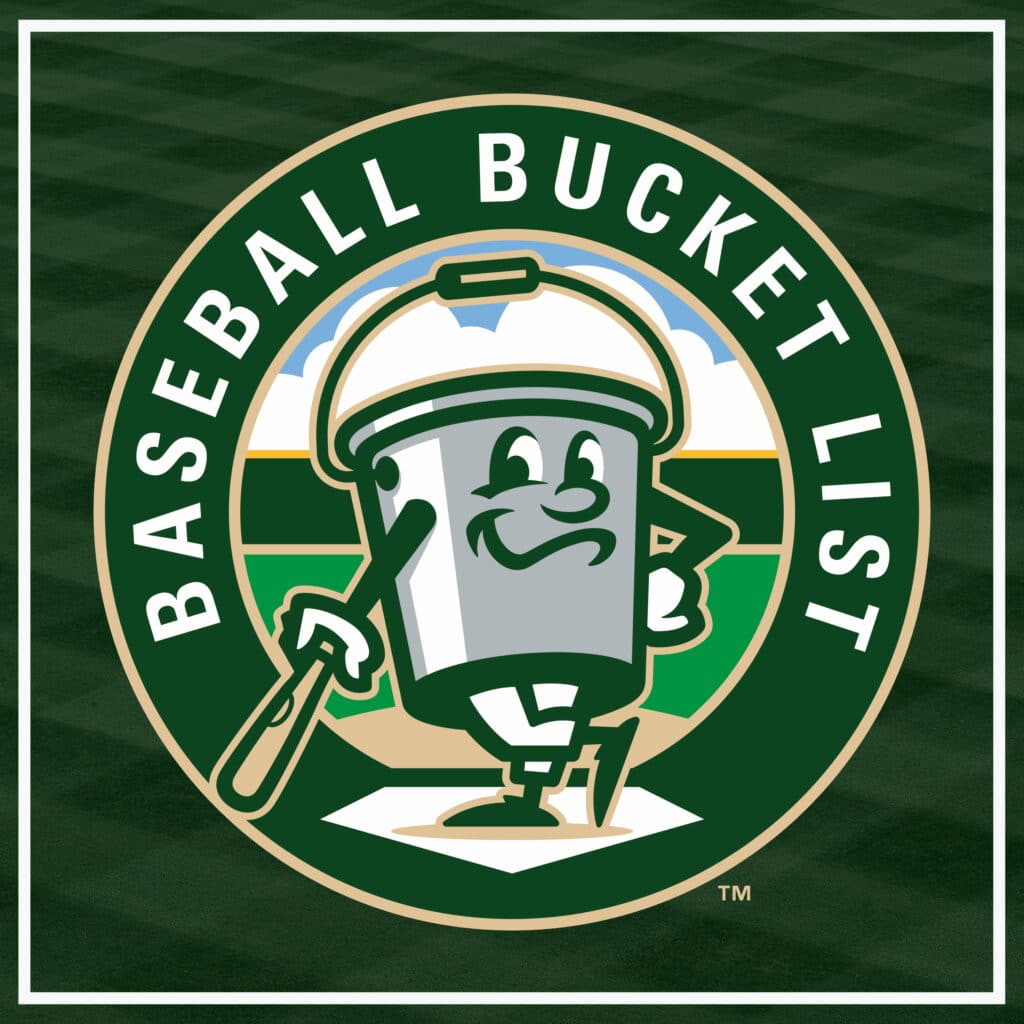 Matt Melton is a Red Sox fan who fell back in love with baseball thanks to a great experience at Fenway Park many years after the '94 strike. He's also a host of "That Baseball Show" which takes a look at baseball through the eyes of pop culture, social politics, and other topics on the periphery of the sport. 
Matt shares a hilarious story about the time he threw a first pitch as Whodini the Library Owl (with no hands) and shares the stories of how he and his friend each found their way back to baseball. We also hear a hot take on foul balls and the peer pressure that can accompany them. 
Find That Baseball Show Online:
Twitter: @thatbbshow
Find Baseball Bucket List Online:
Twitter: @BaseballBucket
Facebook: @BaseballBucketList
Instagram: @Baseball.Bucket.List
Website: baseballbucketlist.com
This podcast is part of the Curved Brim Media Network:
Twitter: @CurvedBrim
Website: curvedbrimmedia.com