Episode 111 — Jon Walk: Visiting All 16 Texas Parks in a Year, Running for Baseball, & Chasing Unique Experiences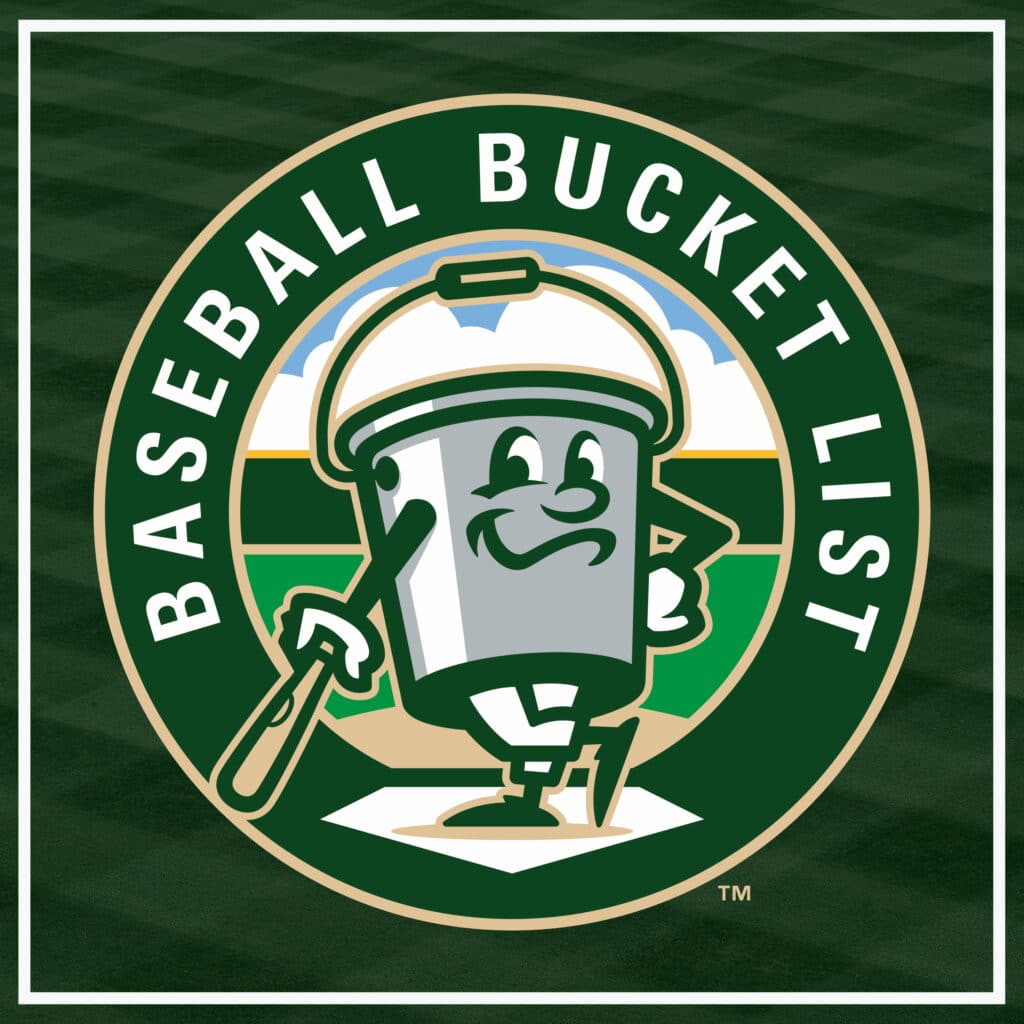 Jon Walk is a life-long baseball fan from The Woodlands, TX. He's currently in the middle of visiting all 16 Texas professional and semi-professional ballparks in a single year. We chat about his inspiration for that trip, how he ties his loves of baseball and running together, and how he originally fell in love with the game. 
Jon is also a public address announcer for a few different sports, so we touch on how big of a role the PA plays at a ballgame, and how different fans react to it. 
Find Jon Online:
Baseball Bucket List: @walksports
LinkTree: walksports
Find Baseball Bucket List Online:
Twitter: @BaseballBucket
Facebook: @BaseballBucketList
Instagram: @Baseball.Bucket.List
Website: baseballbucketlist.com
This podcast is part of the Curved Brim Media Network:
Twitter: @CurvedBrim
Website: curvedbrimmedia.com