Episode 110 — David Conde: Multi-generational Fandom, Covering Minor League Prospects, & Spotting the Next Legend on Deck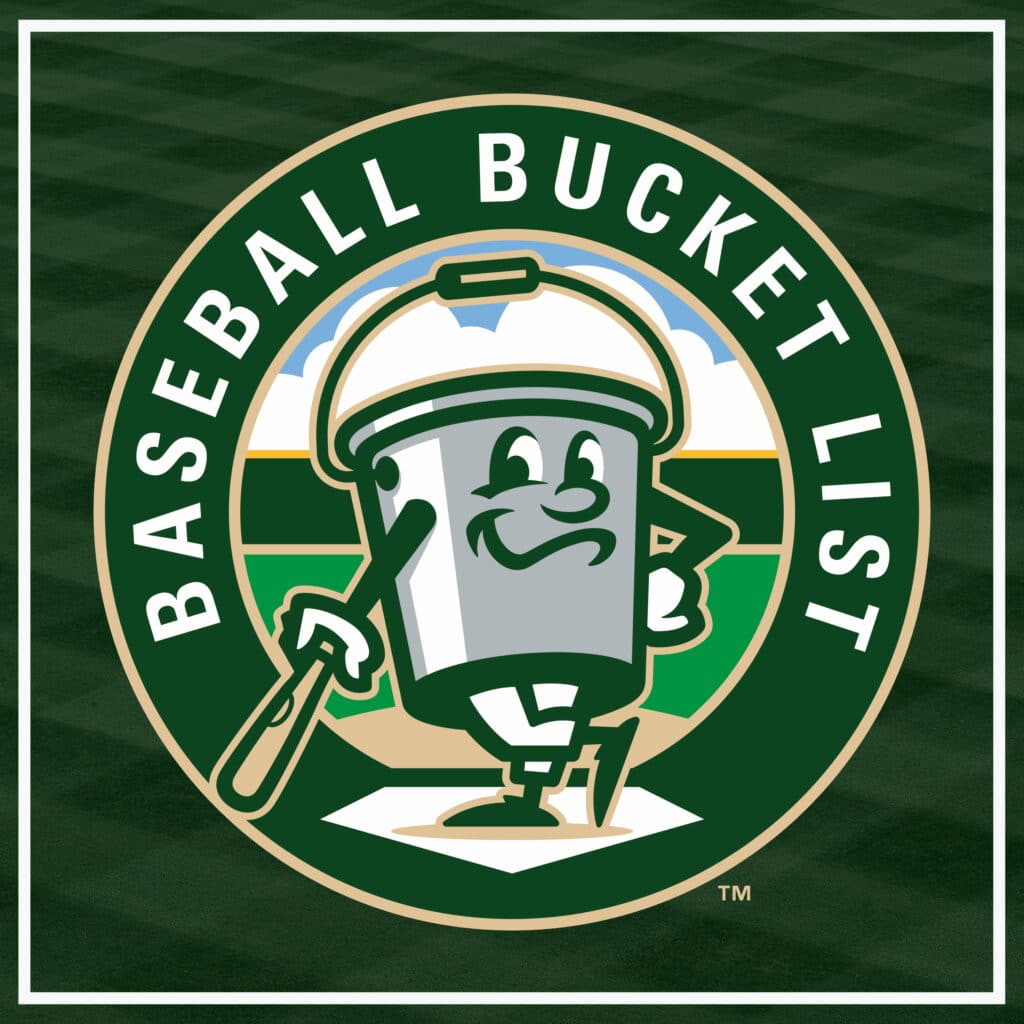 David Conde is a life-long Mets fan living in Florida. We discuss how his love of baseball and the Mets came courtesy of his mom taking him and his sister to Shea Stadium as kids. David is the co-founder and executive editor of Legends on Deck, a website that highlights all levels of baseball, but focuses primarily on minor league prospects.
We also chat about why it's important to let kids embrace baseball at their own pace, how close-knit the minor league baseball community is, and just how difficult it is for a player to reach the Major League level.
Find David & Legends On Deck Online:
Website: legendsondeck.com
Facebook: @legendsondeck
Twiiter: @LegendsOnDeck
Instagram: @official_legends_ondeck
Youtube: Legends On Deck Podcast
Find Baseball Bucket List Online:
Twitter: @BaseballBucket
Facebook: @BaseballBucketList
Instagram: @Baseball.Bucket.List
Website: baseballbucketlist.com
This podcast is part of the Curved Brim Media Network:
Twitter: @CurvedBrim