Episode 109 — Gary Matthews: Growing Relationships Through the Game, Meeting Baseball Legends, & The At-Bat of a Lifetime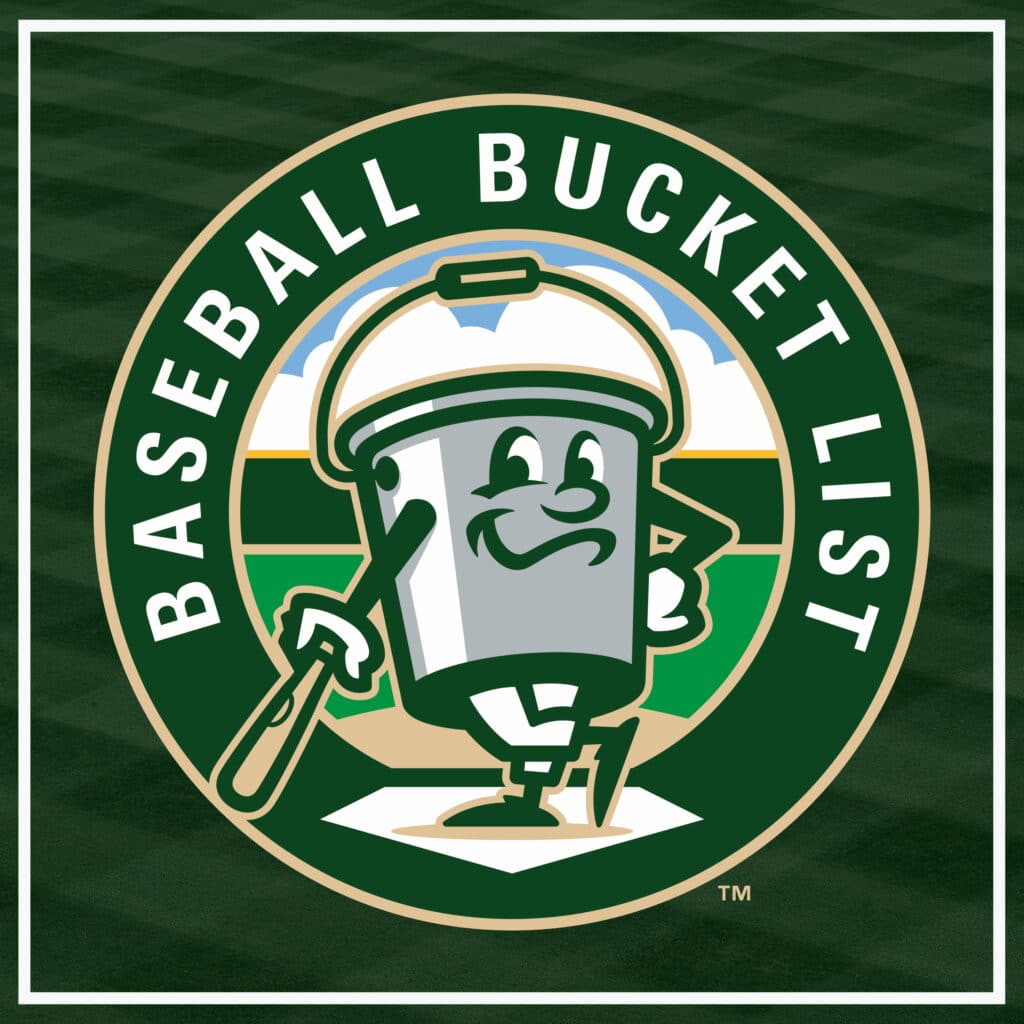 Gary Matthews is a life-long Dodgers fan who grew up listening to the legendary Vin Scully all the way from his childhood home in Lake Tahoe. Gary shares how his grandfather passed his love of the game down to Gary and how Gary now shares that same love of baseball with his own sons.
We also hear stories about witnessing Dennis Martinez throw a perfect game, seeing a near Randy Johnson no-no, meeting Dizzy Dean as a kid, and watching his son Trent's first collegiate at-bat.
Find Gary Online:
Baseball Bucket List: @garyematt
Find Baseball Bucket List Online:
Twitter: @BaseballBucket
Facebook: @BaseballBucketList
Instagram: @Baseball.Bucket.List
Website: baseballbucketlist.com
This podcast is part of the Curved Brim Media Network:
Twitter: @CurvedBrim
Website: curvedbrimmedia.com