Extra Innings: Shane Barclay and Anna recap their recent baseball adventure to the Pacific Northwest and Alaska Midnight Sun Game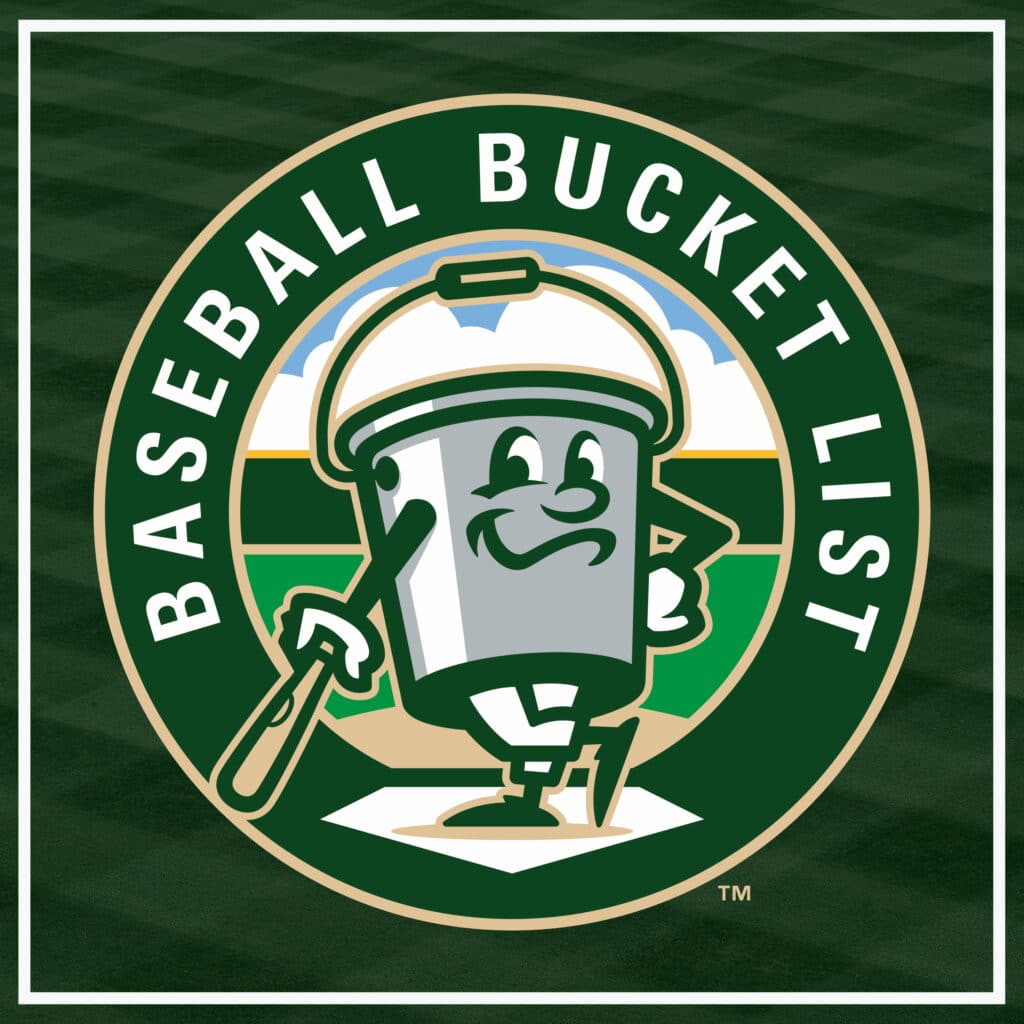 Shane Barclay is the owner of JapanBall, which offers baseball tours to Japan, the Dominican Republic, the Netherlands, and many more incredible baseball locations. On this episode of Extra Innings, Shane and Anna recap and discuss their recent baseball adventure on the JapanBall Pacific Northwest and Alaska tour. Over the course of 8 days, the group saw 7 ballgames ranging in level from Collegiate Summer Leagues to Major League Baseball.
We also discuss what tours are next for JapanBall, Anna's recent trip to Rickwood Field to see the Savannah Bananas, and all about Shane and his wife Jessie's brand new baby boy Brooks Barclay whose name was inspired by Hall of Famer Brooks Robinson. 
Listen to Shane's first episode (26) to learn more about how Shane got his start working in baseball and some of the best moments in JapanBall trip history: https://baseballbucketlist.com/podcast/episode-026-shane-barclay/
Find JapanBall online:
Website: https://japanball.com/
Twitter: JapanBall
Instagram: japanballtravel
Facebook: JapanBall
Find Baseball Bucket List Online:
Twitter: @BaseballBucket
Facebook: @BaseballBucketList
Instagram: @Baseball.Bucket.List
Website: baseballbucketlist.com
This podcast is part of the Curved Brim Media Network:
Twitter: @CurvedBrim
Website: curvedbrimmedia.com