Episode 097 — Chris Richmond: Enjoying The Player's Journey, Falling in Love with the Process of Pitching, & Learning to Throw Sidearmed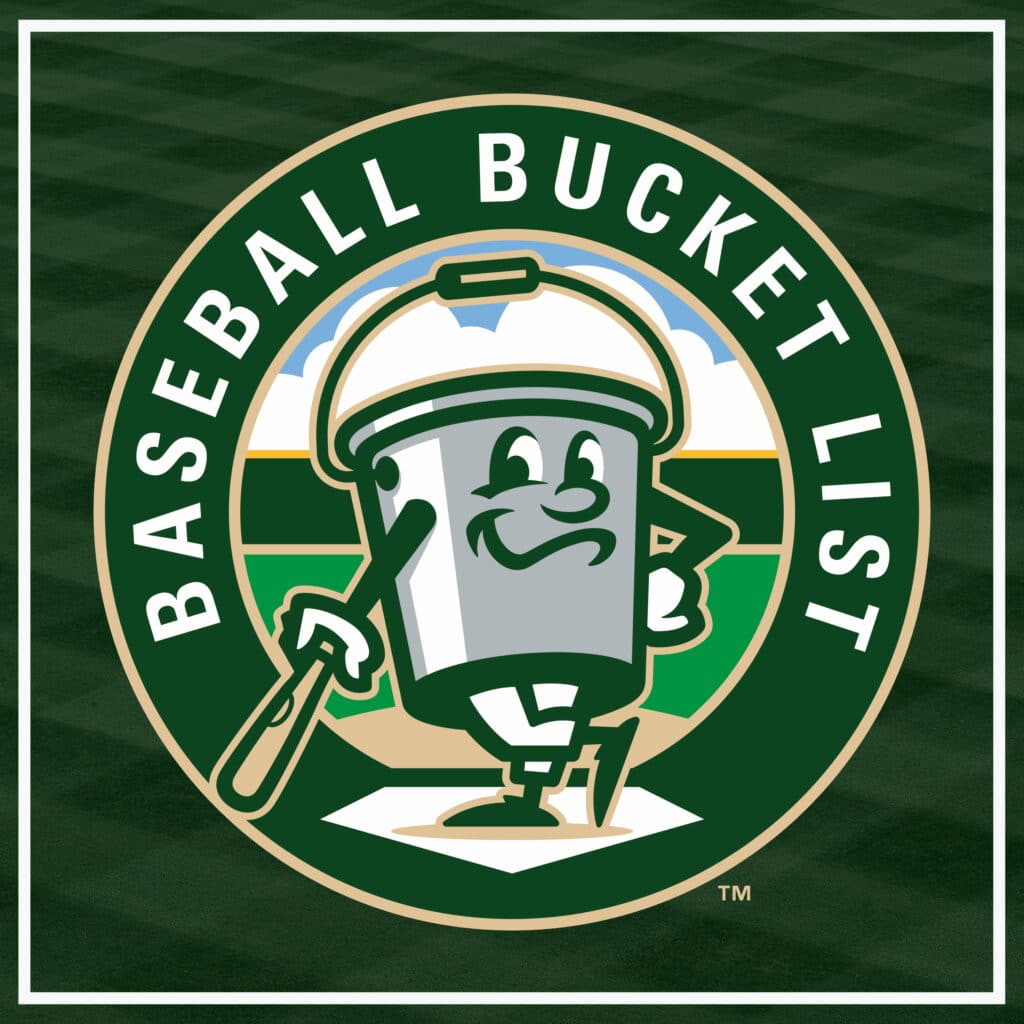 Chris Richmond is a ballplayer wrapping up his senior year at Blackburn College in Carlinville, Illinois. He's a long time Red Sox and Dustin Pedroia fan who recently made the transition from playing second base to pitching in relief. 
We hear how Chris' baseball journey has taken him all across the country, taught him many life lessons, and introduced him to life-long friends. We also discuss what it is like to learn how to throw as a submariner, and about the typical day in the life of a collegiant baseball player. 
Find Chris Online:
Instagram: chrisrichmond_
Twitter: ChrisRichmond_
The Player's Podcast: Spotify | Apple
Find Baseball Bucket List Online:
Twitter: @BaseballBucket
Facebook: @BaseballBucketList
Instagram: @Baseball.Bucket.List
Website: baseballbucketlist.com
This podcast is part of the Curved Brim Media Network:
Twitter: @CurvedBrim
Website: curvedbrimmedia.com