Episode 098 — Bruce Thome: Fantasy Camp, Baseball at Its Best, & Raising a Ruckus in Rippey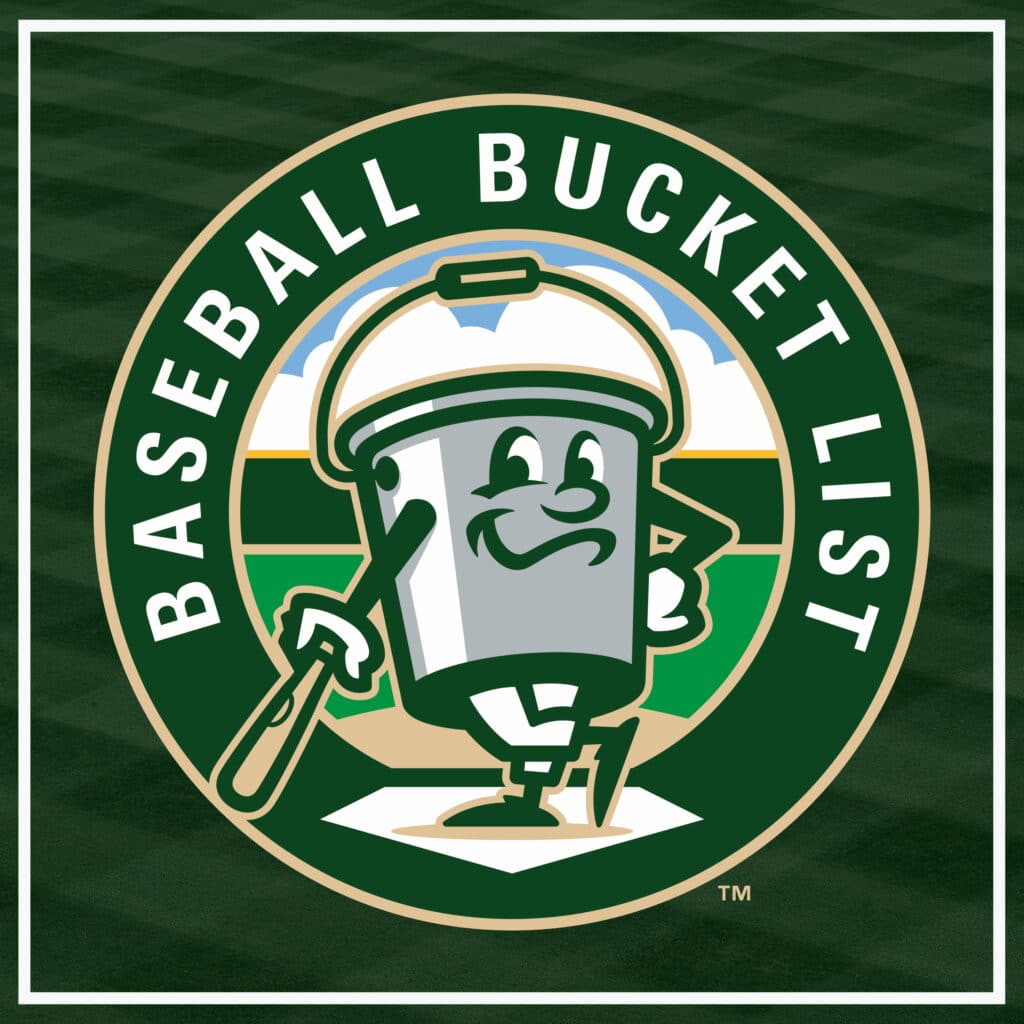 Bruce Thome is a Minnesota Twins fan living in Urbandale, Iowa. He's attended multiple fantasy camps hosted by the team. We hear about what it's like to play ball at Target Field, rub elbows with Hall of Famers, and create lifelong friendships with other fans of the game.
Bruce also serves on the board of directors for the Rippey Ballpark Commission, and helped start the Rippey Ruckus, a yearly baseball showcase hosted at historic Walter Anderson Field in Rippey, Iowa. We learn about the showcase and hear about Bruce's favorite parts of the Ruckus.
Bruce also shares stories about how he proposed to his wife at a ballgame, a father-son Salute to Service first pitch he shared with his dad, and a great story about Tony Oliva.
Find Bruce Online:
Twitter: @socalthome
Instagram: @socalthome
Rippey Baseball Twitter: @Rippey_Baseball
Rippey Ruckus Instagram: @rippey_ruckus
Find Baseball Bucket List Online:
Twitter: @BaseballBucket
Facebook: @BaseballBucketList
Instagram: @Baseball.Bucket.List
Website: baseballbucketlist.com
This podcast is part of the Curved Brim Media Network:
Twitter: @CurvedBrim
Website: curvedbrimmedia.com