Episode 095 — Peter Nagel: Living Blocks from the Brewers, Visiting 150 Ballparks, & Driving 16,000 Miles in a Ford Focus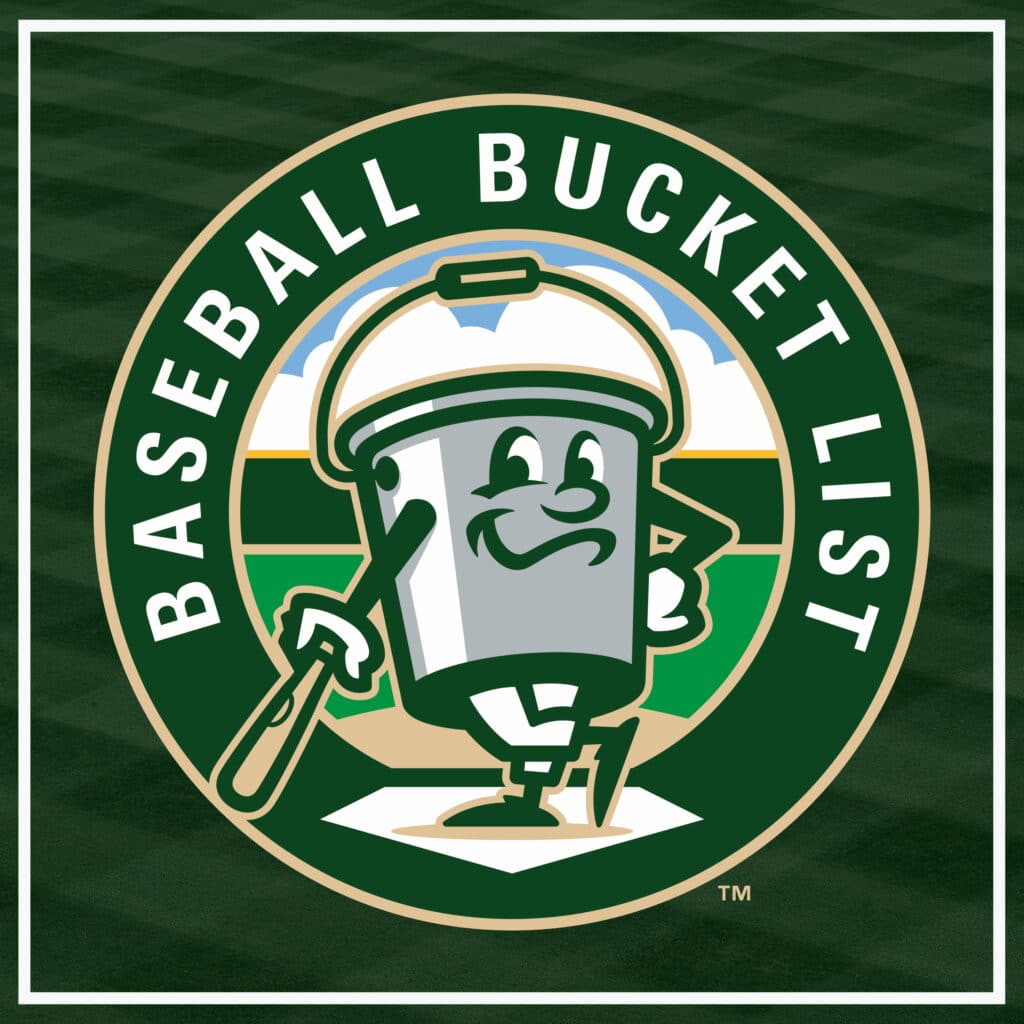 Peter Nagel is a Brewers fan living just blocks away from American Family Field in Milwaukee. He and his best friend Erik took an epic 10-week baseball adventure in 2007 where they visited all 30 MLB parks, raising money for Habitat for Humanity along the way. The duo also visited multiple minor league parks and baseball landmarks including Cooperstown and the Field of Dreams.
Peter recounts the 16,000 mile roadtrip, sharing several great stories and travel tips for Bucketheads looking to set out on their own adventure. We also get into his favorite baseball memories, and what's left to check off on his Baseball Bucket List.
Find Peter Online:
Blog: https://houseserikandpeterbuilt.blogspot.com/
Baseball Bucket List: @pnagel2
Find Baseball Bucket List Online:
Twitter: @BaseballBucket
Facebook: @BaseballBucketList
Instagram: @Baseball.Bucket.List
Website: baseballbucketlist.com
This podcast is part of the Curved Brim Media Network:
Twitter: @CurvedBrim
Website: curvedbrimmedia.com