Episode 094 — Patrick Montgomery: The Splendid 6, Baseball Mecca, & Yankee Stadium Jail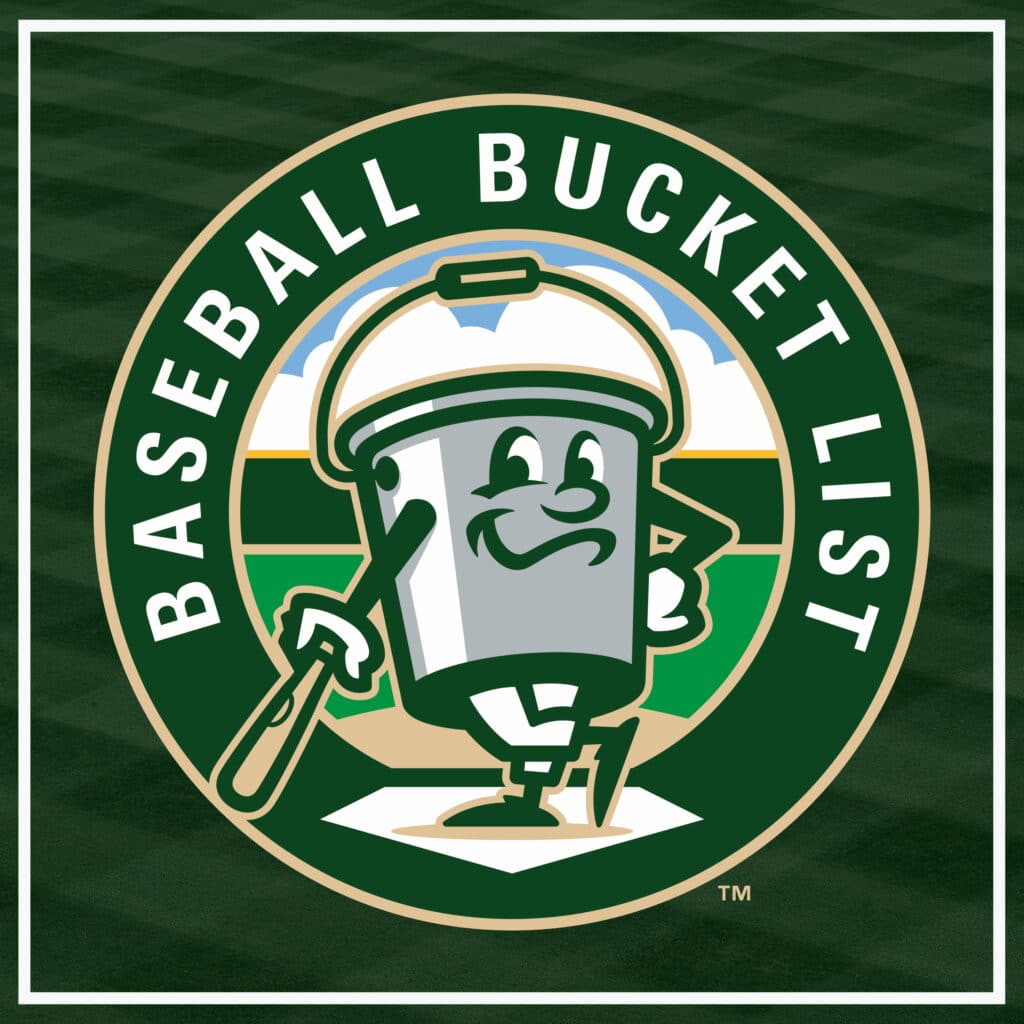 Patrick Montgomery is a Yankees fan currently living in South Carolina who fell in love with baseball by collecting cards as a kid. Last summer, Patrick released his first book The Baseball Miracle of the Splendid 6 and Towny Townsend. The Splendid 6 is a group of players made up of Michael Cuddyer, David Wright, Ryan Zimmerman, Mark Reynolds, B.J. Upton, and Justin Upton. Each of the six played over 10 years in the majors and are a big part of Towny Townsend's coaching legacy.
We also get into some of Patrick's favorite ballparks in the Carolinas, what it's like to see a perfect game, and the night he spent in Yankee Jail at the age of 10.
Find Patrick Online: 
Twitter:  @MontgomeryBook
Facebook: @Ptmontgomerybook
Find Baseball Bucket List Online:
Twitter: @BaseballBucket
Facebook: @BaseballBucketList
Instagram: @Baseball.Bucket.List
Website: baseballbucketlist.com
This podcast is part of the Curved Brim Media Network:
Twitter: @CurvedBrim
Website: curvedbrimmedia.com