Episode 034 — Jason Love: Baseball History, Slices of Americana & Road Tripping in 2020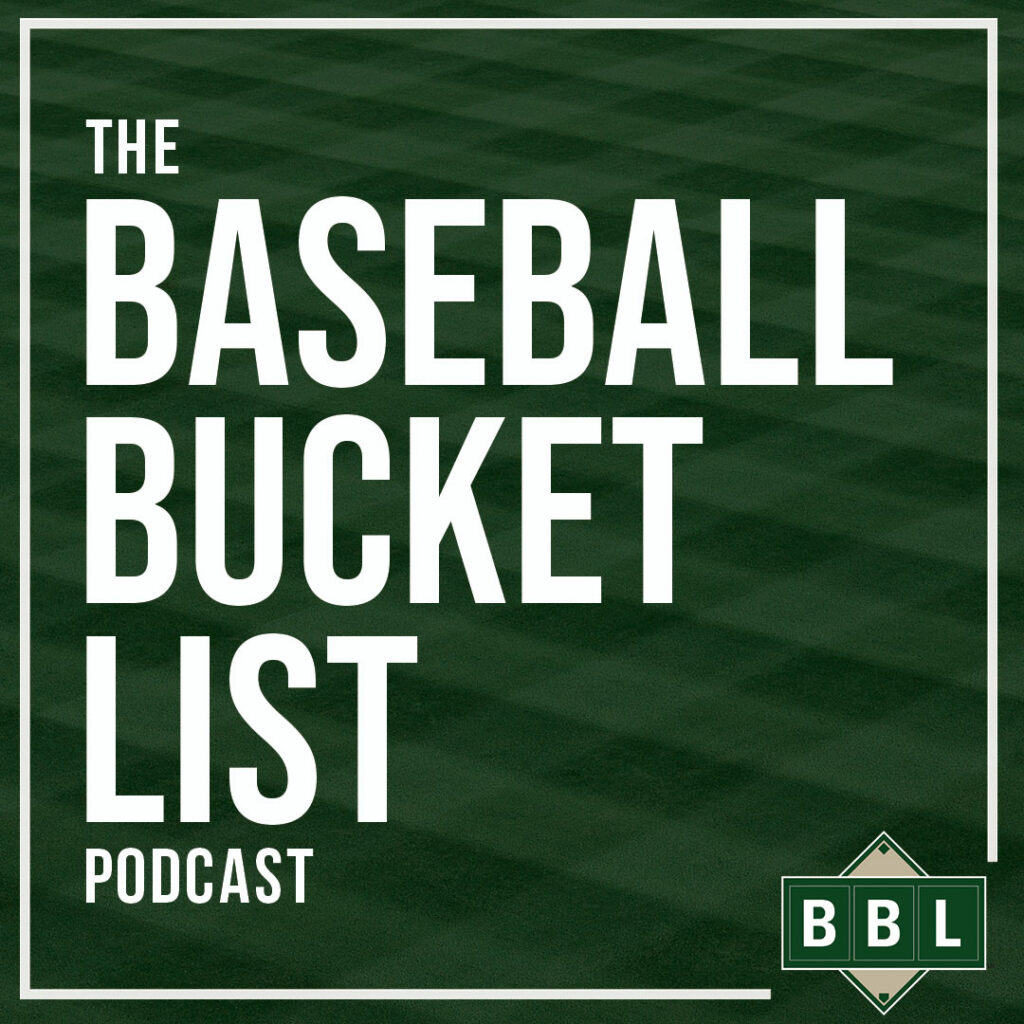 Jason Love is a baseball historian and lecturer who lives in New Jersey. He is also the author of the book Slices of Americana: A Road Trip Through American Baseball History, which covers a 2020 road trip he took to historic baseball sites including the Hall of Fame, the Babe Ruth Birthplace and Museum in Baltimore, and the former home of the Negro League Player Judy Johnson. 
Jason also shares some stories about the early days of the pandemic, and how that impacted both his trip and baseball in general. And of course, we cover his favorite baseball memories and what's left of his baseball bucket list. 
Find Jason Online:
Twitter: @jason_love1
Instagram: @jason_love11
Website: https://talkingbaseballwithjasonlove.com/
Slices of Americana: Sunbury Press / Amazon