Episode 035 — Mary Moore: AAGPBL, An Unusual Triple Play, & A League of Their Own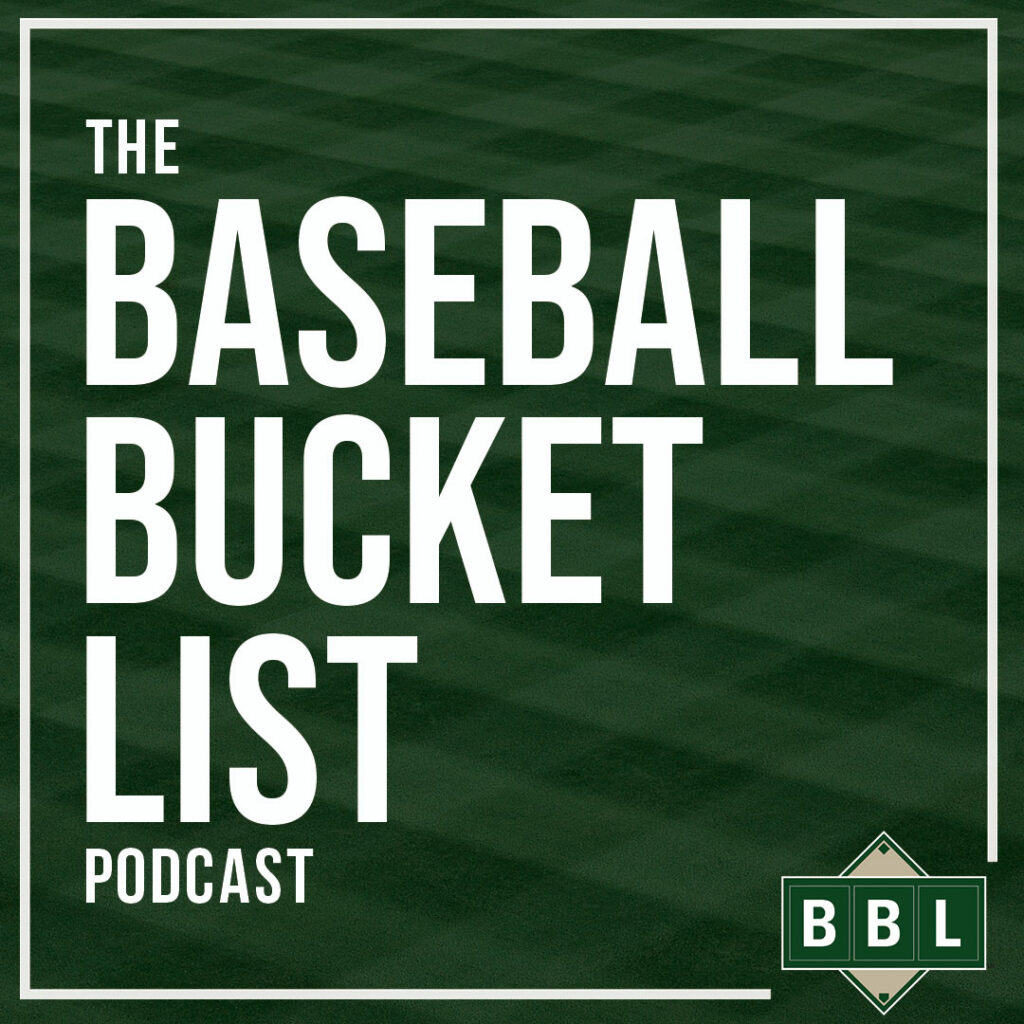 Mary Moore is a former player of the All American Girls Professional Baseball League. She spent time with two teams: The Springfield Sallies and the Battle Creek Belles, including a stellar season in 1950 where she lead the Sallies in games played, hits, RBIs, total bases, and walks. Mary shares her favorite baseball memories, like the time she played a game at Yankee Stadium and met the team. As well as what life was like for the ladies of the AAGPBL, and how accurate the representation of the league was in A League of Their Own.
Also joining us on this episode is Carol Sheldon who is a friend of Mary's as well as a Board Member of the AAGPBL Player's Association. Carol shares information about the league's history, museums, and how you can become involved with the Player's Association.
Find the AAGPBL online:
Website: https://www.aagpbl.org/
Twitter: @AAGPBL
Facebook: @AAGPBL
YouTube:  AAGPBL Players Association