Episode 123: Alan Mindell — College Ball Camaraderie, The Story of a Late-In-Life Knuckleballer, & a 500ft Home Run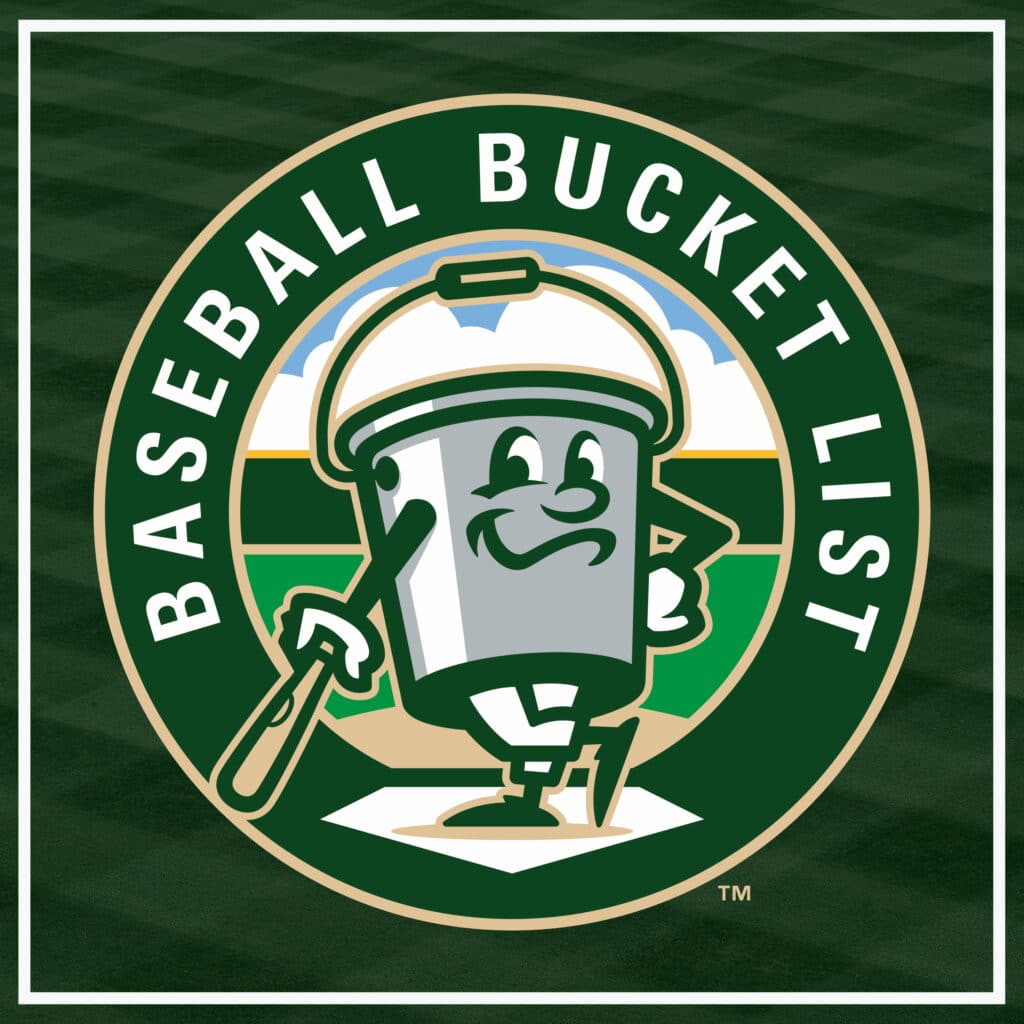 Alan Mindell is a baseball lifer who started in little-league, played college ball at Cal. Berkley, and played a handful of games with the California Angels Rookie Ball team. We chat about how he found his love for the game, what it is like to attend a major league tryout, and about how baseball can act as the fabric that ties together relationships that might not exist as deeply without it. 
Alan is also the author of a novel titled The Closer which is about a career minor-leaguer who finally gets his shot at the big leagues after developing a knuckleball late in his career. Alan shares how writing keeps his love of baseball alive now that his career as a ballplayer is over, and how his playing days influenced the plot line of his novel. 
Find Alan Online:
Website: alanmindell.wordpress.com
Find Baseball Bucket List Online:
Twitter: @BaseballBucket
Facebook: @BaseballBucketList
Instagram: @Baseball.Bucket.List
Website: baseballbucketlist.com
This podcast is part of the Curved Brim Media Network:
Twitter: @CurvedBrim
Website: curvedbrimmedia.com