Episode 122 — Greg Finch and Tom D'Agostino: O's, Milkmen, & Lifelong Friends Celebrating Milestone Birthdays with Baseball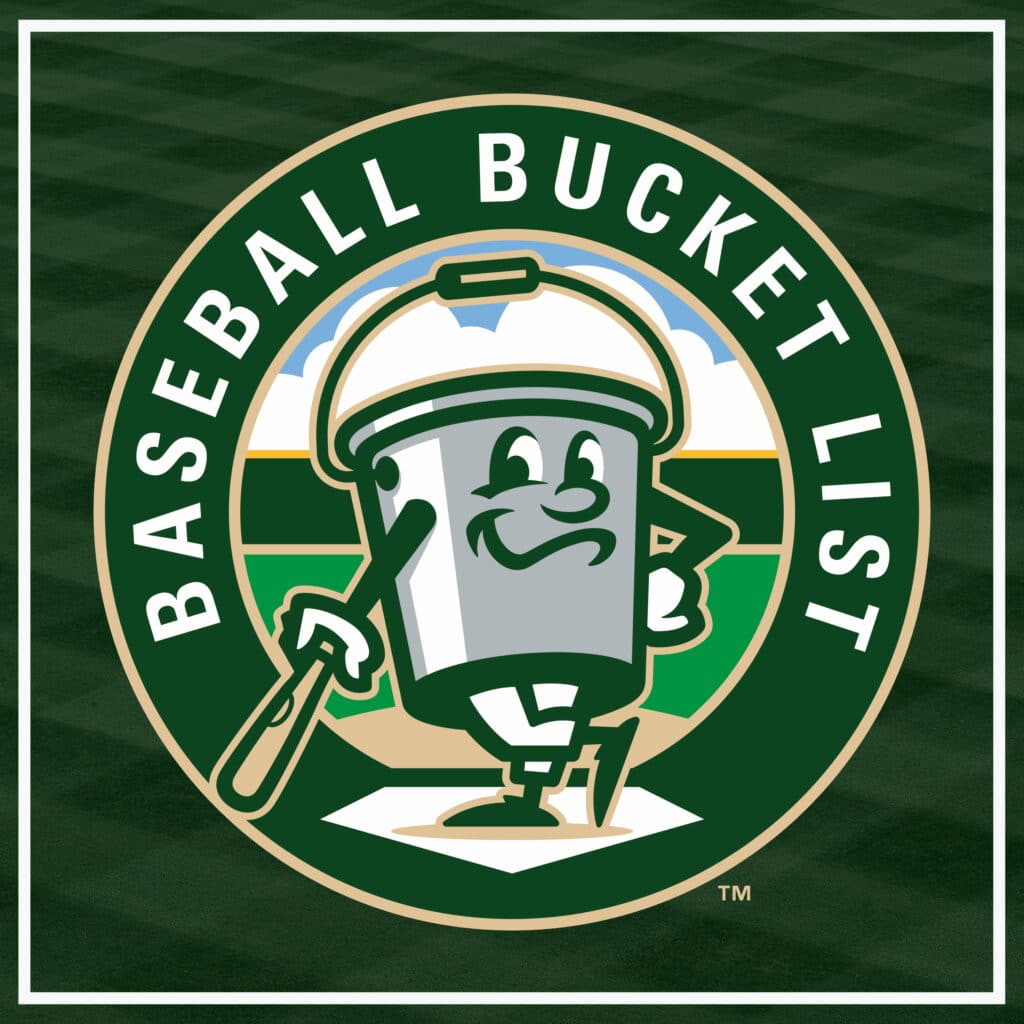 Greg Finch and Tom D'Agostonio are Orioles fans living in Rochester, NY who have been friends for over 45 years. This year, to celebrate their 60th birthdays, the duo saw 60 games over the course of the 2023 season. This is the third time the pair have celebrated milestone birthdays with baseball. Greg and Tom have celebrated turning 50 with 50 ballgames, turning 55 with 50 games, and this year 60 games at 60.
We discuss the planning that goes into these adventures, how they pick which parks to visit, and hear some incredible stories about magical moments they've experienced along the way. Tom and Greg have documented their journeys through social media and blogging, which you can find links to below.
Find Greg and Tom Online:
Facebook: @60at60Baseball
Instagram: @60at60baseball
Blogs: 50 at 50 | 50 at 50 – Part II
Find Baseball Bucket List Online:
Twitter: @BaseballBucket
Facebook: @BaseballBucketList
Instagram: @Baseball.Bucket.List
Website: baseballbucketlist.com
This podcast is part of the Curved Brim Media Network:
Twitter: @CurvedBrim
Website: curvedbrimmedia.com