Episode 119 — Jake Plocher: Flying Tigers, Reading with the Rays, & a Debut No-No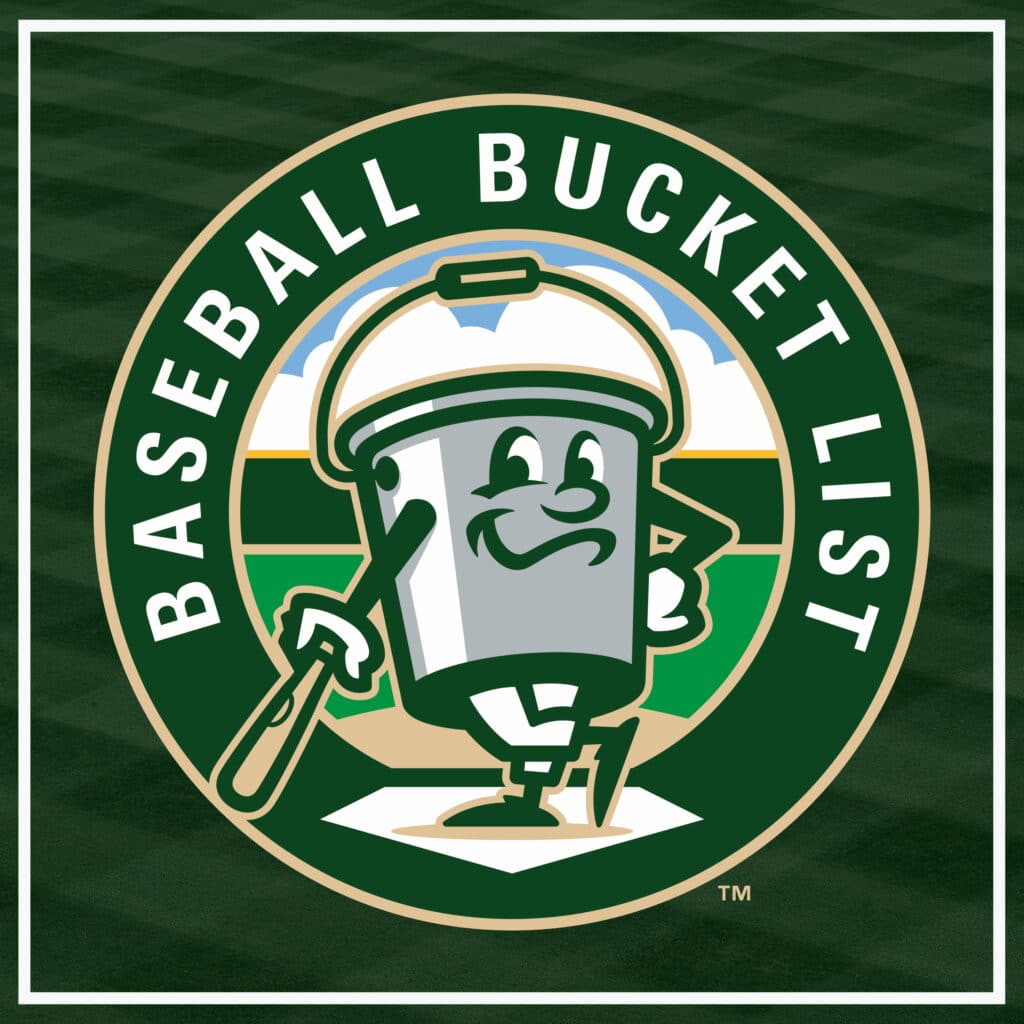 Jake Plocher currently lives in Philadephia, PA but is a life-long fan of the Detroit Tigers thanks to his dad. He's lived in several different places across the country including the Tampa Bay area where he enjoyed the Reading with the Rays program as a kid. Jake is also a huge roller coaster enthusaist and shares a pretty cool way he combines his loves of baseball and coaster counting.  
We also get into what it was like to see former Tiger Michael Lorenzen toss a no-no in his Phillies home debut, and hear one of the most unique top baseball bucket list items yet. 
Find Jake Online:
Baseball Bucket List: @oberkarl
Instagram: @oberkarl
Find Baseball Bucket List Online:
Twitter: @BaseballBucket
Facebook: @BaseballBucketList
Instagram: @Baseball.Bucket.List
Website: baseballbucketlist.com
This podcast is part of the Curved Brim Media Network:
Twitter: @CurvedBrim
Website: curvedbrimmedia.com