Episode 118 — Flobo Boyce: Getting to Know a City Through Baseball, Contributing to Black Baseball Mixtape, & Starring in a Commercial for MLB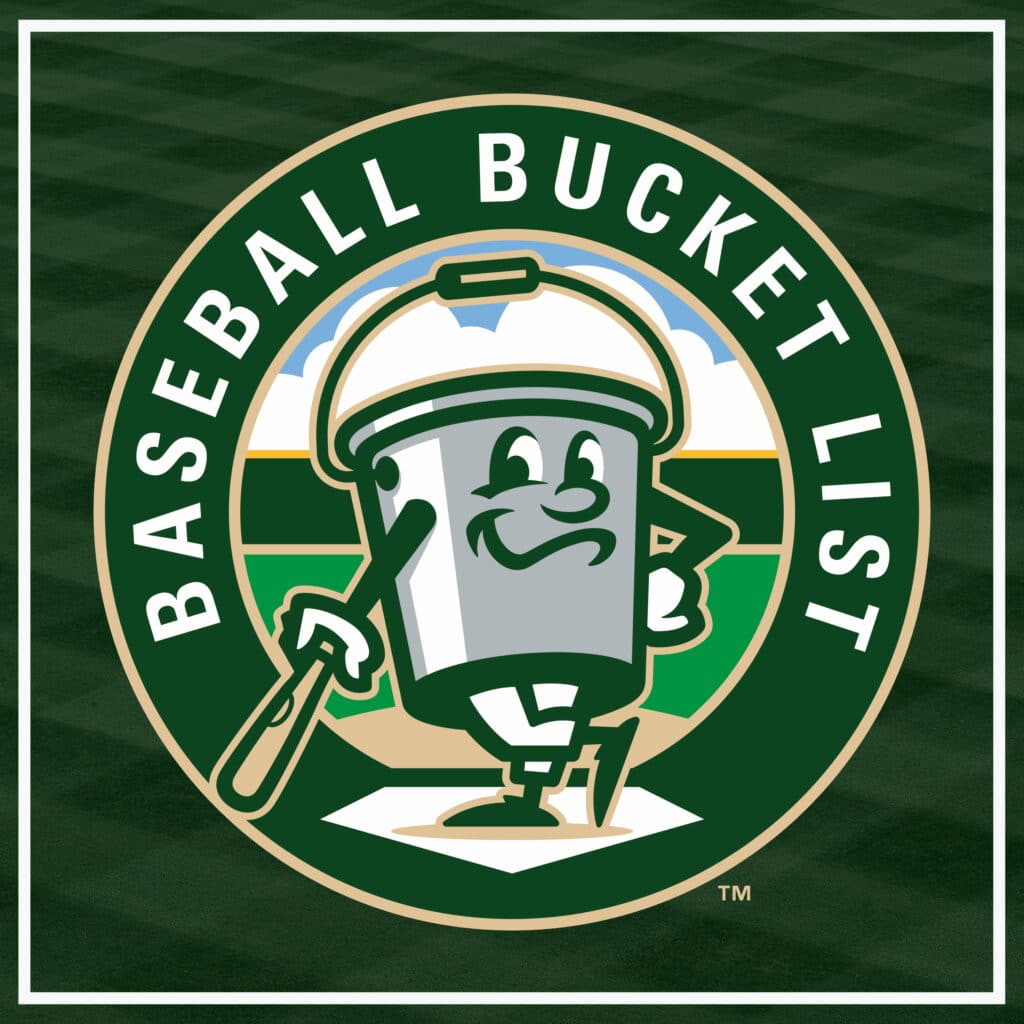 Flobo Boyce is a life-long Mets fan currently living in Los Angeles whose love of baseball started with watching Mets games on TV from his childhood home in Brooklyn. Flobo is a comedian, DJ, and host of Knew Amsterdam Radio. He's also a contributor to Black Baseball Mixtape, and has starred in a commercial for MLB Play. 
We chat about what it's like to make a commercial, why the younger generation seems to be out of touch with baseball (but it's getting better!), and about his ballpark chasing journey. Flobo recently wrapped up visits to 10 ballparks, which he highlighted on his own social media channels, and the Black Baseball Mixtape Instagram. 
Find Flobo Online:
Twitter: @floboboyce
Instagram: @flobito
Website: flobito.com
Find Black Baseball Mixtape Online:
Twitter: @BBallMixtape
Instagram: @blackbaseballmixtape
Website: blackbaseballmixtape.com
Find Baseball Bucket List Online:
Twitter: @BaseballBucket
Facebook: @BaseballBucketList
Instagram: @Baseball.Bucket.List
Website: baseballbucketlist.com
This podcast is part of the Curved Brim Media Network:
Twitter: @CurvedBrim
Website: curvedbrimmedia.com