Episode 113 — Evan Christie: The History of Nippon Professional Baseball, Game Day Atmosphere, & Becoming a Hiroshima Carp Fan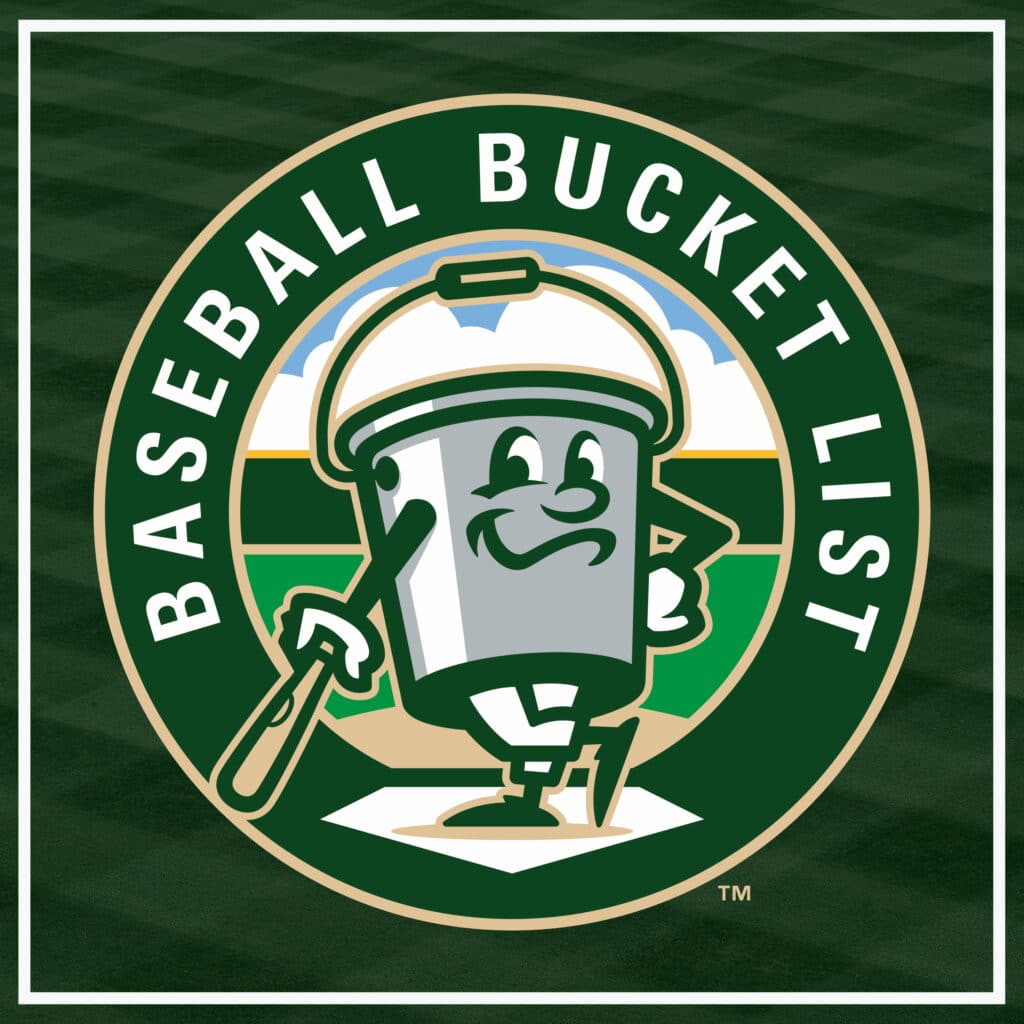 Evan Christie is a Canadian sports journalism graduate and content creator based in Toronto, Canada. His favorite MLB teams are The Boston Red Sox and The Toronto Blue Jays. More recently, Evan became interested in Japanese Baseball and the lesser-told stories of Nippon Professional Baseball. 
We discuss what sparked Evan's interest in NPB, why he favors the Hiroshima Carp, and strategies for a new NPB fan picking their favorite team. Evan also runs "Gaijin Baseball" on both YouTube and Twitter, where he shares stories about the history of NPB and Japanese baseball as a whole. 
Find Evan Online: 
YouTube: @GaijinBaseball
Twitter: @GaijinBaseball
JapanBall Articles: Evan Christie
Find Baseball Bucket List Online:
Twitter: @BaseballBucket
Facebook: @BaseballBucketList
Instagram: @Baseball.Bucket.List
Website: baseballbucketlist.com
This podcast is part of the Curved Brim Media Network:
Twitter: @CurvedBrim
Website: curvedbrimmedia.com