Episode 100 — Anna DiTommaso: Celebrating 100 Episodes with My Baseball Story & the Origin of Baseball Bucket List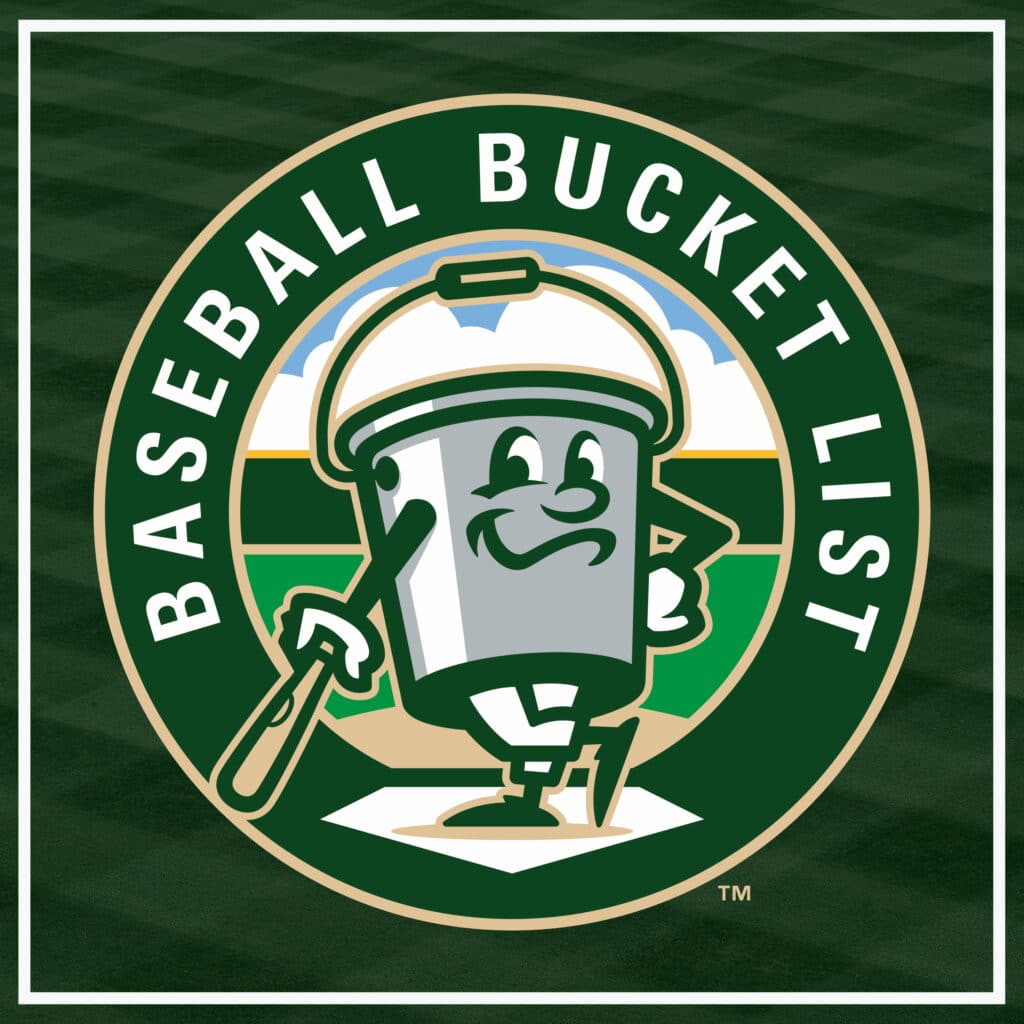 On this special episode of the show, guest host Spencer Schwartz interviews the founder of The Baseball Bucket List Website and Podcast, Anna DiTommaso. We get into Anna's baseball story, favorite moments, and how the idea of BBL came to be. 
A special note of thanks to Spencer for his incredible job hosting this episode, and to all of the Bucketheads who have tuned in for our first 100 episodes. Cheers to many more baseball adventures!
Find Spencer Online:
Twitter: @muzixndmd
Twitter Hashtags:  #UnitedByCaps #CapOfTheDay #HatTwitter
Find Baseball Bucket List Online:
Twitter: @BaseballBucket
Facebook: @BaseballBucketList
Instagram: @Baseball.Bucket.List
Website: baseballbucketlist.com
This podcast is part of the Curved Brim Media Network:
Twitter: @CurvedBrim
Website: curvedbrimmedia.com