Episode 101 — Jay Whannel: Dugouts, Dog Piles, & Drilling the Fundamentals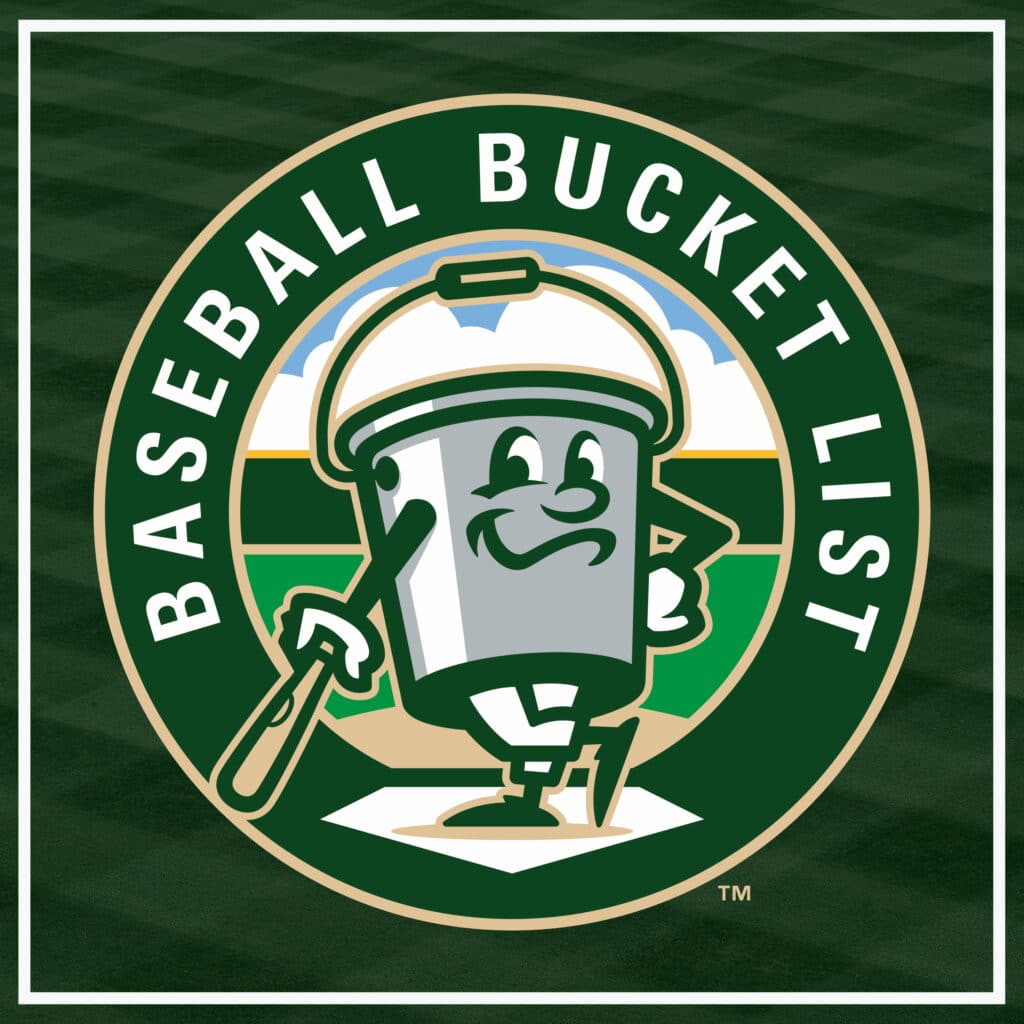 Jay Whannel currently runs a baseball and softball training facility in Fairfax, Iowa. Prior to a lengthly coaching career, Jay spent time playing professional ball in the American Association, and experienced a College World Series berth while playing college ball at Wartburg College.
We discuss how his time as a bat boy for the local high school team really solidified his love of the game, and how he and his team at Dugout Sports try to foster a similar environment for their community. Jay also educates Anna on how Iowa's high school sports schedule is created to allow multi-sport athletes to thrive, and about the multiple pro-level ballplayers who call Dugout Sports home.
Find Dugout Sports Online:
Facebook: @Dugout Sports
Twitter: @DugoutSportsF
Instagram: @dugoutsportsfairfax
Website: dugoutsportsfairfax.com
Find Baseball Bucket List Online:
Twitter: @BaseballBucket
Facebook: @BaseballBucketList
Instagram: @Baseball.Bucket.List
Website: baseballbucketlist.com
This podcast is part of the Curved Brim Media Network:
Twitter: @CurvedBrim
Website: curvedbrimmedia.com