Episode 087 — Spencer Schwartz: 24 Years of Bleacher Seats, Being a Part of History & How Fans are United by Caps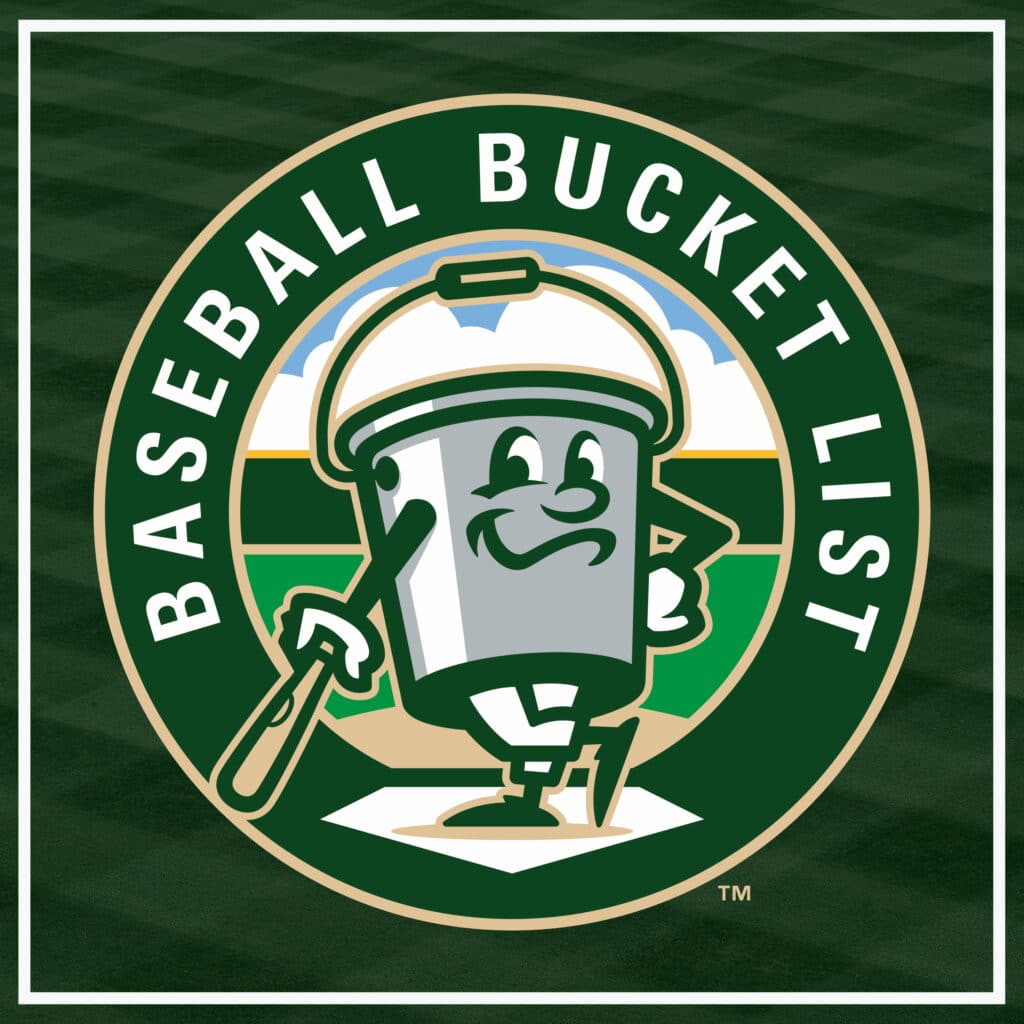 Spencer Schwartz is a 24-year Yankees season ticket holder currently living in central New Jersey. We discuss how thanks to Reggie Jackson, he fell in love with baseball and the New York Yankees as a kid, what led him to lose touch with the team for a brief time, and how he found his way back to the franchise. We also touch on how each baseball season can be representative of chapters in our lives, and what it's like to have friends who are fans of rival teams. 
Spencer is very involved in Hat Twitter and shares the story behind his fitted cap collection, and his #UnitedByCaps and #CapOfTheDay Twitter posts. We also discuss his newfound appreciation of Australian Baseball, and what is left to check off of his Baseball Bucket List.
Find Spencer Online:
Twitter: @muzixndmd
Twitter Hashtags:  #UnitedByCaps #CapOfTheDay #HatTwitter
Find Baseball Bucket List Online:
Twitter: @BaseballBucket
Facebook: @BaseballBucketList
Instagram: @Baseball.Bucket.List
Website: baseballbucketlist.com
This podcast is part of the Curved Brim Media Network:
Twitter: @CurvedBrim
Website: curvedbrimmedia.com