Episode 086 — Tom Rauen: Entrepreneurship, an Epic Baseball AirBnB, & a Bragworthy Bloop Single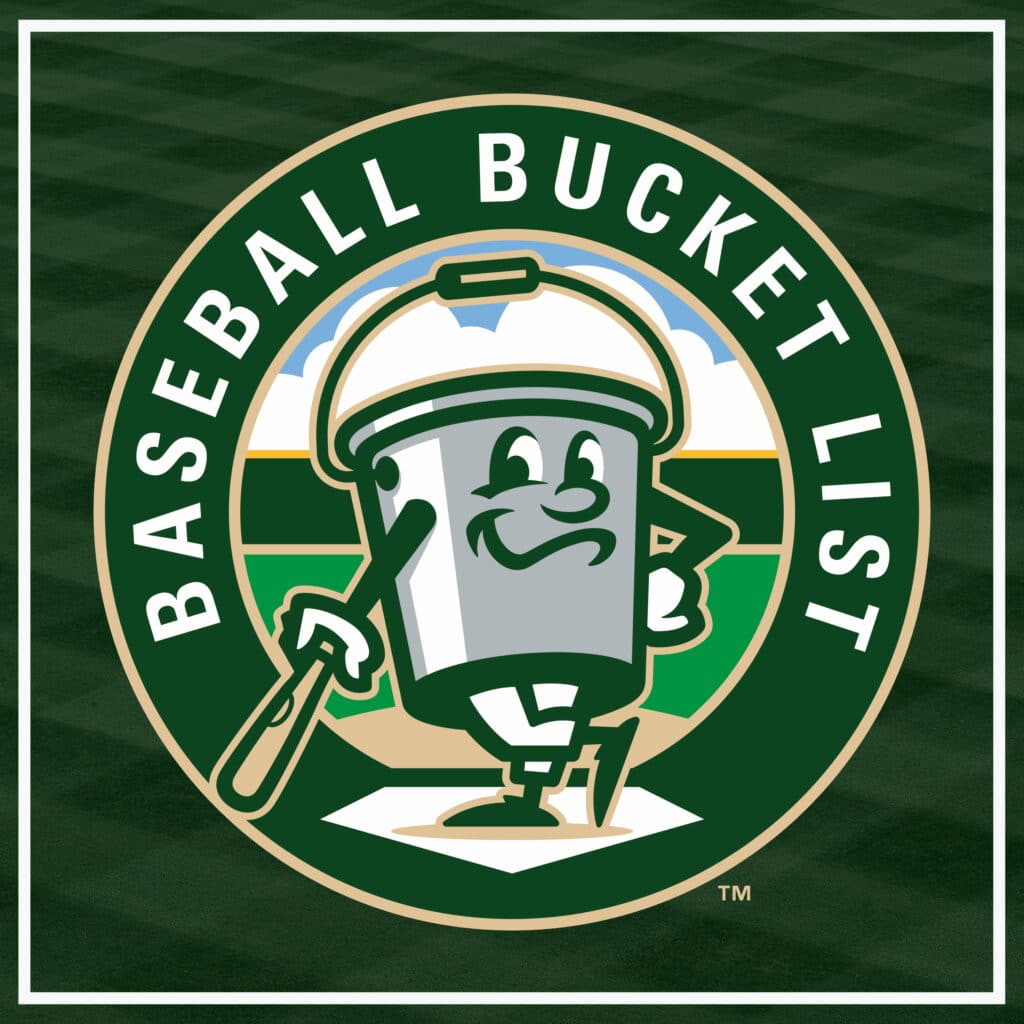 Tom Rauen is a life-long Cubs fan from Dubuque, Iowa. He's the founder of the company 1-800-Tshirts which has created apparel for several teams and players. We chat about how he wanted to make sure he started a business that would tie into baseball, what he loves about attending All-Star Week, and about the time he and some of his friends rented out the Pensacola Blue Wahoos Stadium as an AirBnB and tried out the pitching machines.
Tom is also a partner at the Field of Dreams. He shares what got him interested in the site, what it's like to play against Hall of Famers, and why it's important to preserve the Field of Dreams nostalgia he enjoyed as a kid growing up in Iowa.
Find Tom Online:
Website: 1800tshirts.com
Twitter: @TomRauen247
Instagram: @tomrauen247
Find Baseball Bucket List Online:
Twitter: @BaseballBucket
Facebook: @BaseballBucketList
Instagram: @Baseball.Bucket.List
Website: baseballbucketlist.com
This podcast is part of the Curved Brim Media Network:
Twitter: @CurvedBrim
Website: curvedbrimmedia.com