Episode 088 — Gabe Lerman: Toronto Hat Tricks, The Curse of the Colonel, & Visiting all 12 NPB Stadiums by Train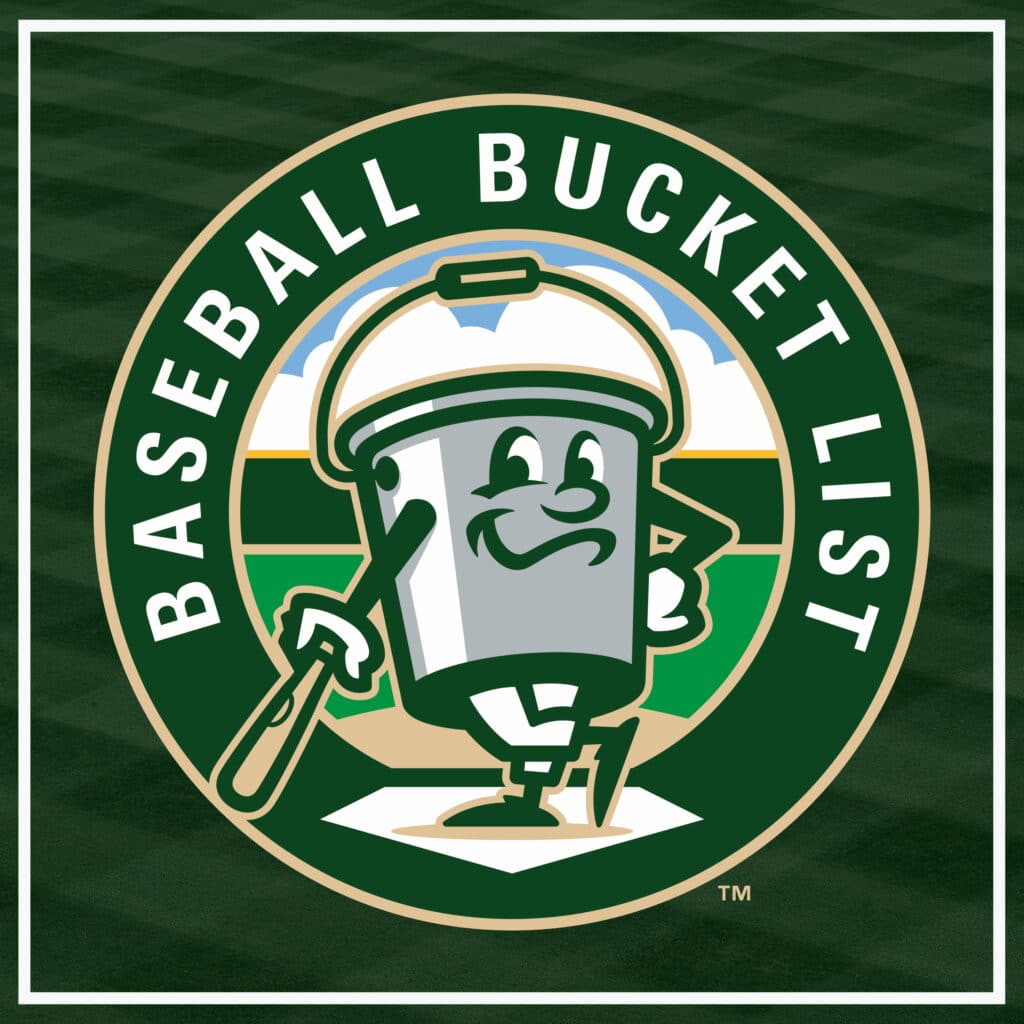 Gabe Lerman is a Blue Jays fan from Toronto. He is also a big fan of Japanese baseball and provides voice-overs for the Pacific League's English Youtube channel. We discuss how the NHL strike of '04-'05 got him hooked on Major League Baseball, and how an epic train-based baseball adventure with his friend stoked his love for Nippon Professional Baseball.
Gabe also shares the story of the Hanshin Tigers' "Curse of the Colonel", how NPB fans are supposed to choose their favorite team, and a great story about a Toronto "Baseball Hat Trick".
Find Gabe Online:
Twitter: @gabelerman
Link Tree: Gabe Lerman
Pacific League's YouTube Broadcast Schedule with Gabe on the call: Schedule
Find Baseball Bucket List Online:
Twitter: @BaseballBucket
Facebook: @BaseballBucketList
Instagram: @Baseball.Bucket.List
Website: baseballbucketlist.com
This podcast is part of the Curved Brim Media Network:
Twitter: @CurvedBrim
Website: curvedbrimmedia.com