Episode 015 — Dr. Shane Hunt: Owning a Baseball Team, Minor League Marketing, and Attending the 2021 All-Star Game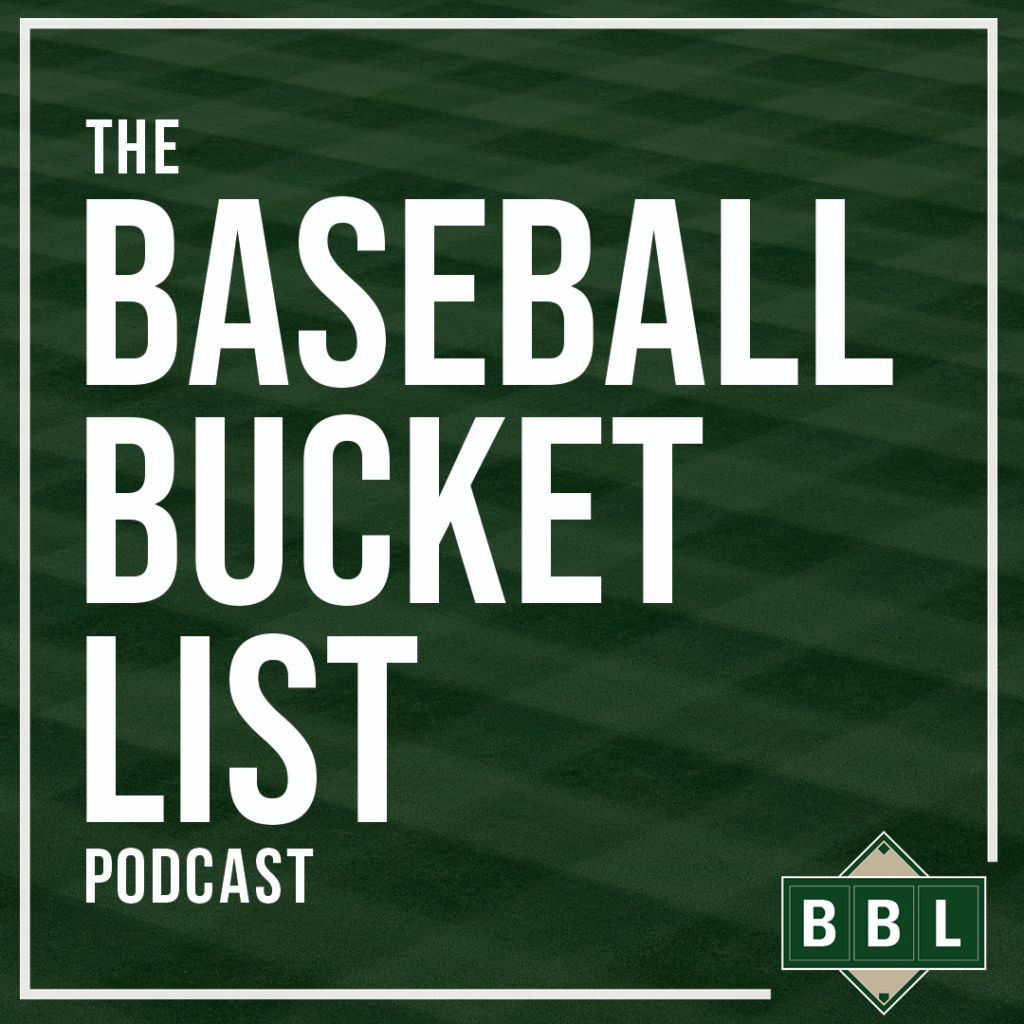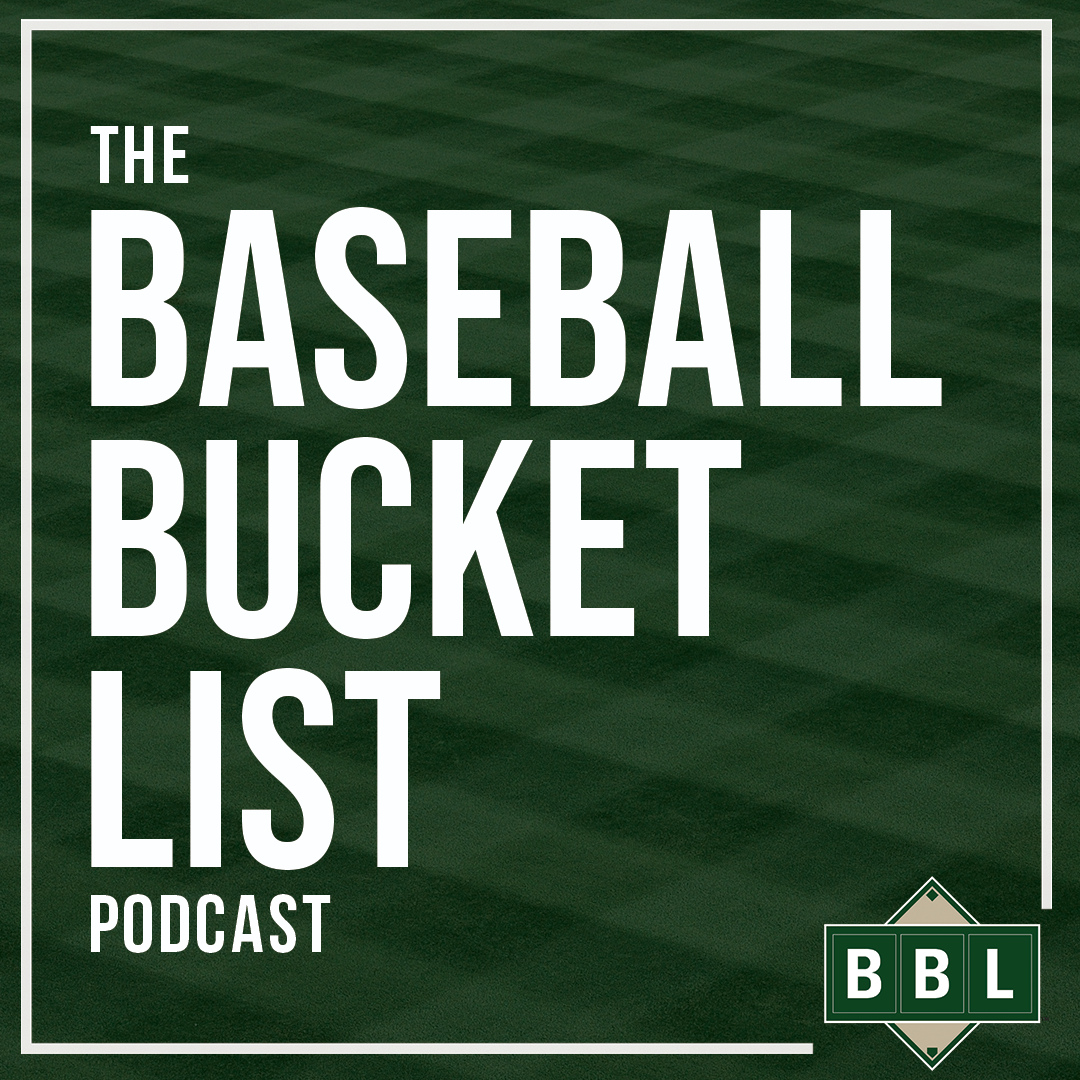 Dr. Shane Hunt is a marketing professor and Dean of the College of Business at Idaho State University. He's also a member of Top Tier Sports, the organization that recently purchased the Cleburne Railroaders — an American Association of Professional Baseball team located in North Texas.
We talk about Dr. Hunt's favorite baseball memories, visiting all 30 parks, attending the 2021 All-Star Game at Coors Field, and appearing in a nationwide Chick-Fil-A Red Couch commercial.
Find Dr. Hunt across the web:
Twitter: @DrShaneHunt
LinkedIn: Shane Hunt
Mentioned in this episode:
Top Tier Sports: https://www.wearetoptier.com/
Cleburne Railroaders: @CRRBaseball
American Association of Professional Baseball: @AA_Baseball
Idaho State University: @IdahoStateU
Idaho Falls Chukars: @ifchukars
Chick-Fil-A: @ChickfilA
Watch Dr. Hunt's Chick-Fil-A Commercial