Episode 014 — Steven Ericson: Japanese Baseball, Sports Geography, and Comparing Atlanta's Ballparks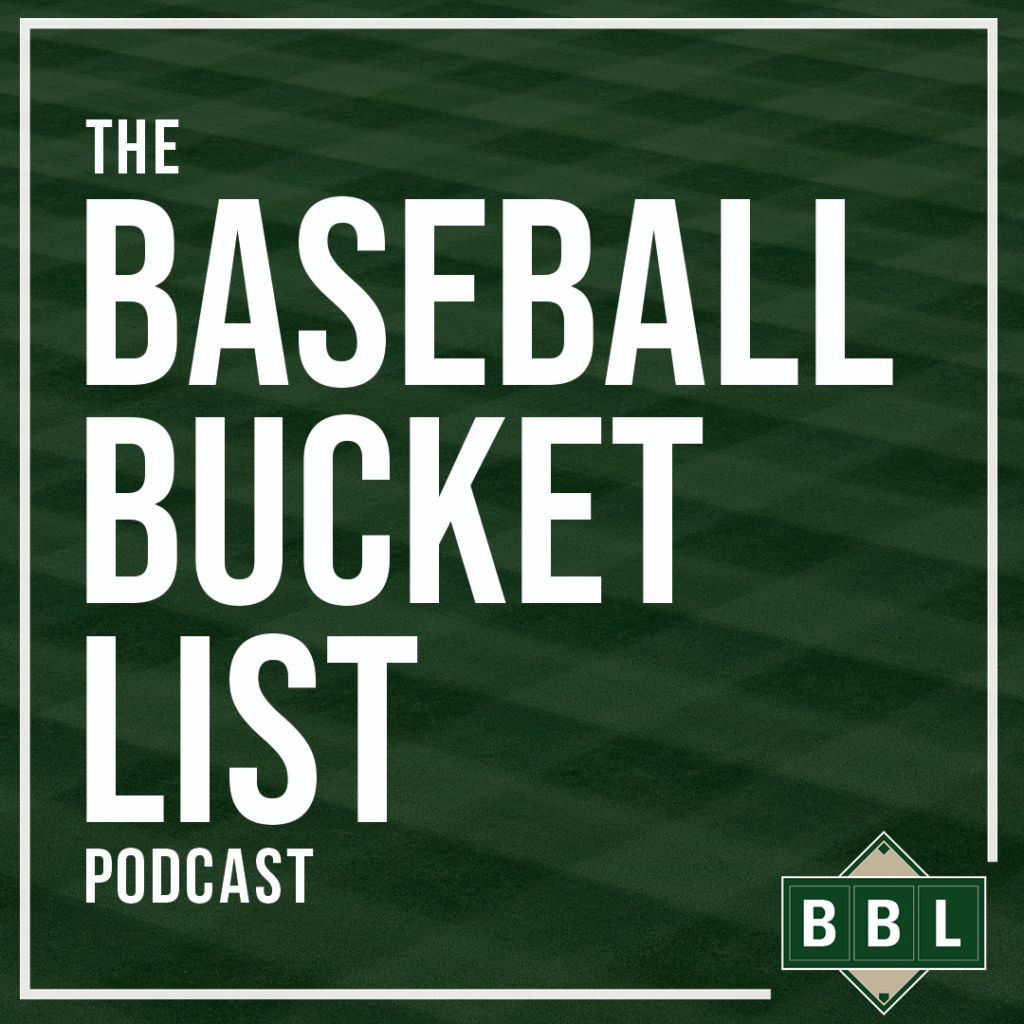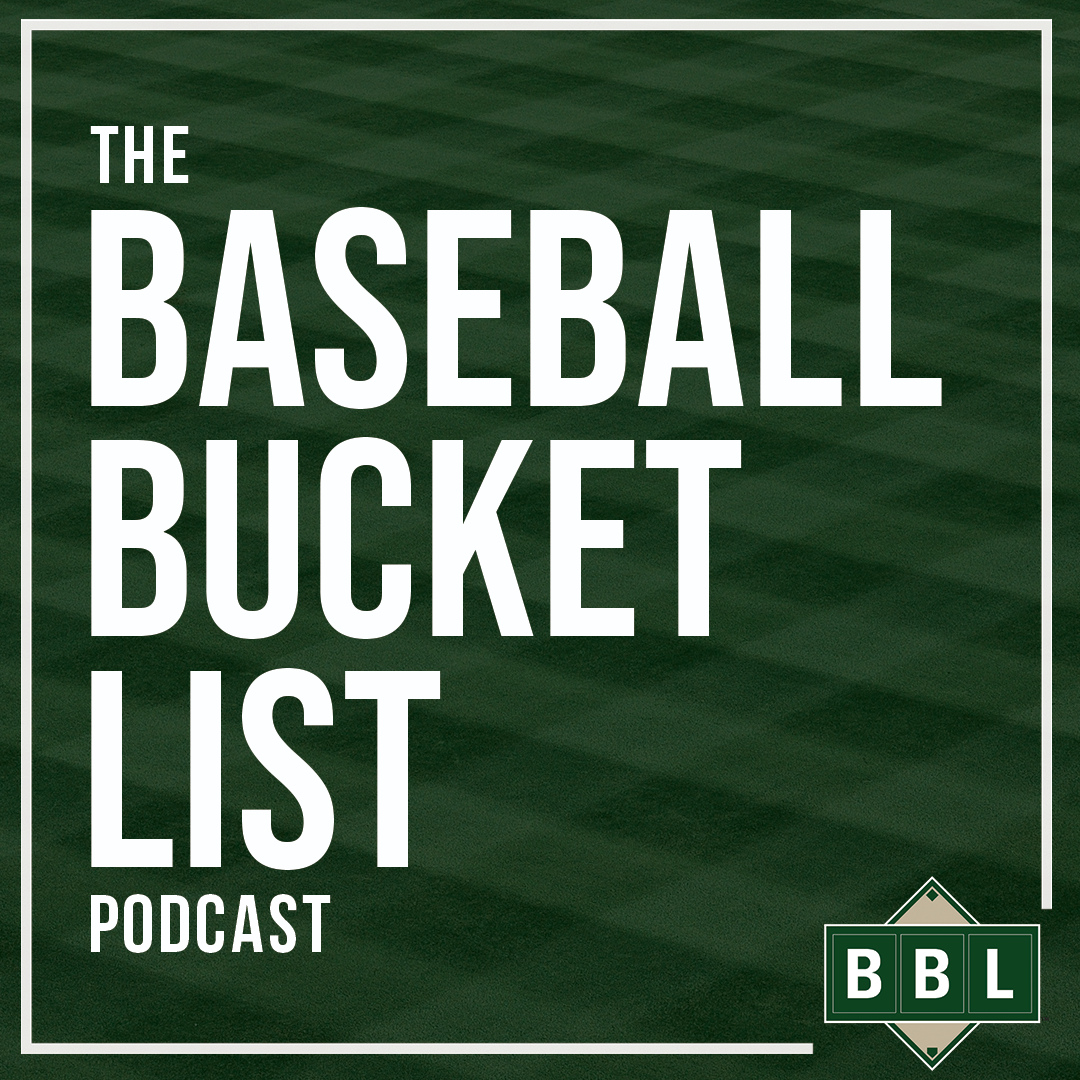 Steven Ericson is a geographer and independent travel writer who recently moved to Lincoln, Nebraska after living in Japan for three years. He explains how Japanese baseball and its fans differ from the game in America. Steven also recalls his experiences at each of the three Atlanta Braves ballparks.  And, we discuss "The Geography of Sports" — a college course taught by Steven covering the economical, political, and societal implications of having a sports team in a specific area.
Please join me in wishing Steven good luck as he runs the London Marathon on Sunday October 3!
Find Steven Online:
Twitter: @StevenOnTheMove
Twitter: @geoSteven
Instagram: stevenonthemove
Facebook: Steven On The Move
Untapped: StevenOnTheMove
Website: stevenonthemove.com