Episode 115 — Rob Ullman: Pirates, Squirrels, & All Day Baseball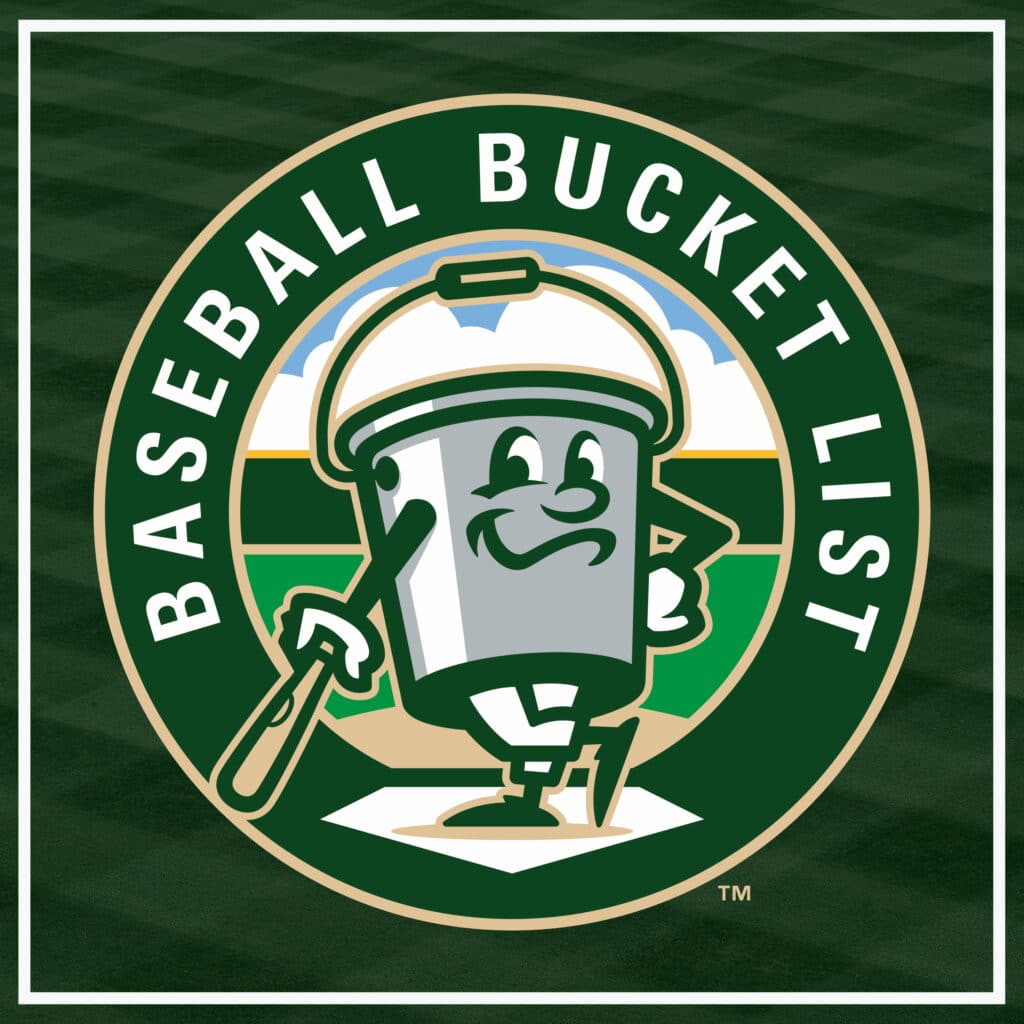 Rob Ullman is a life-long Pirates fan currently living in Richmond, Virginia. He is a professional cartoonist who publishes a weekly comic strip highlighting the history of sports in Pittsburgh, and has also worked with his local minor league team, the Richmond Flying Squirrels.
We discuss how his love of baseball developed, how he got started as an illustrator, and about an epic tradition he and his friends have called All Day Baseball, where they attend a Pirates and Guardians game in the same day. 
Find Rob Online:
Instagram: @atombombbikini
Cartoons: DKPittsburghsports.com
Find Baseball Bucket List Online:
Twitter: @BaseballBucket
Facebook: @BaseballBucketList
Instagram: @Baseball.Bucket.List
Website: baseballbucketlist.com
This podcast is part of the Curved Brim Media Network:
Twitter: @CurvedBrim
Website: curvedbrimmedia.com