Episode 106 — Adrian Nesta: TOOTBLANs, Spin Rates, & The Beauty of Baseball Through Data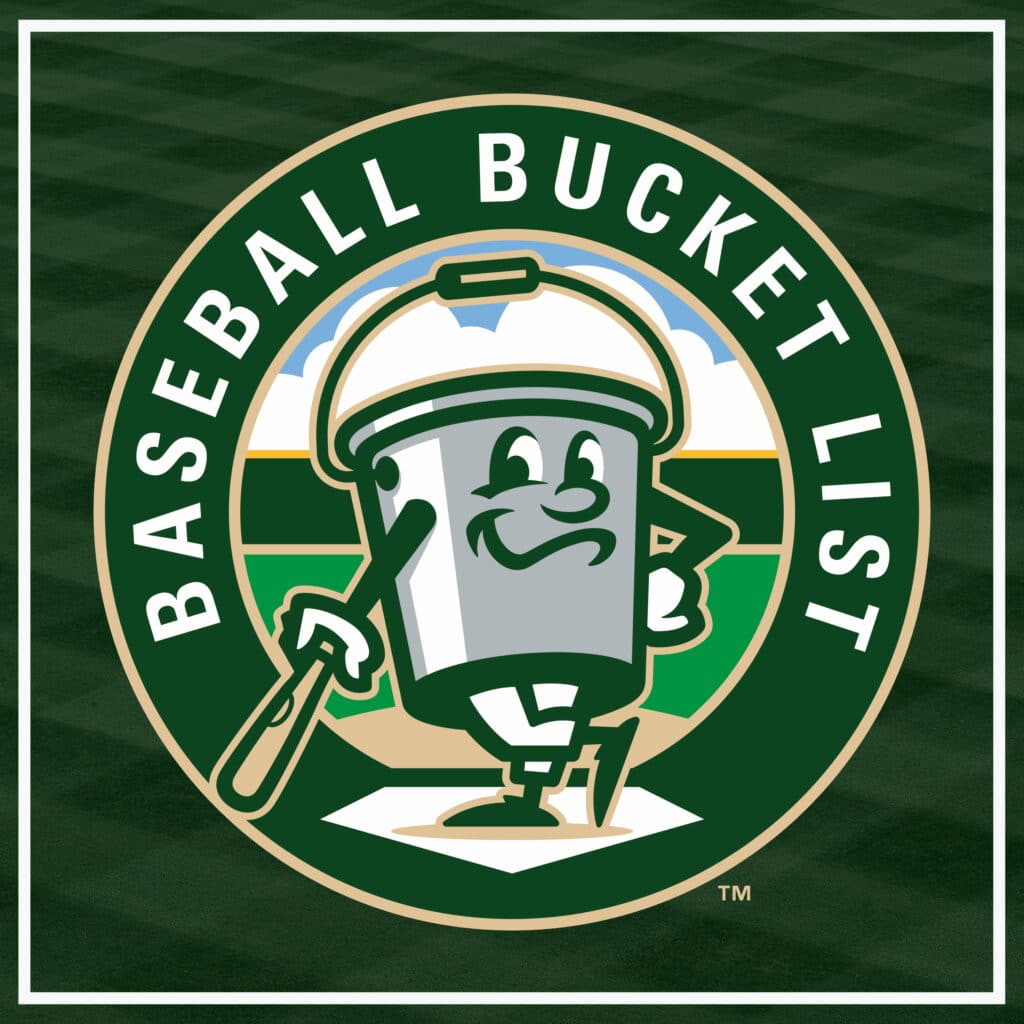 Adrian Nesta is a life-long Padres fan currently living in Brooklyn, NY. Adrian works as a data journalist and his natural propensity towards analyzing data and statistics goes a long way in influencing how he watches the game. We discuss our favorite statistics, how casual fans are becoming spoiled by our ever increasing access to data, and how each of us feels about the new rule changes now that we are through a significant portion of the season. 
We also discuss Adrian's experience at Citi Field watching the Padres and the Mets in the winner-take-all rubber match of the 2022 Wild Card series, and why you should always take an opportunity to see your team play in the postseason. 
Find Adrian Online: 
Twitter: @justanesta
Find Baseball Bucket List Online:
Twitter: @BaseballBucket
Facebook: @BaseballBucketList
Instagram: @Baseball.Bucket.List
Website: baseballbucketlist.com
This podcast is part of the Curved Brim Media Network:
Twitter: @CurvedBrim
Website: curvedbrimmedia.com