Episode 073 — Joseph R. Guzman: Baseball After Brain Surgery, the Draft Process , & the Life of an Agent/Adviser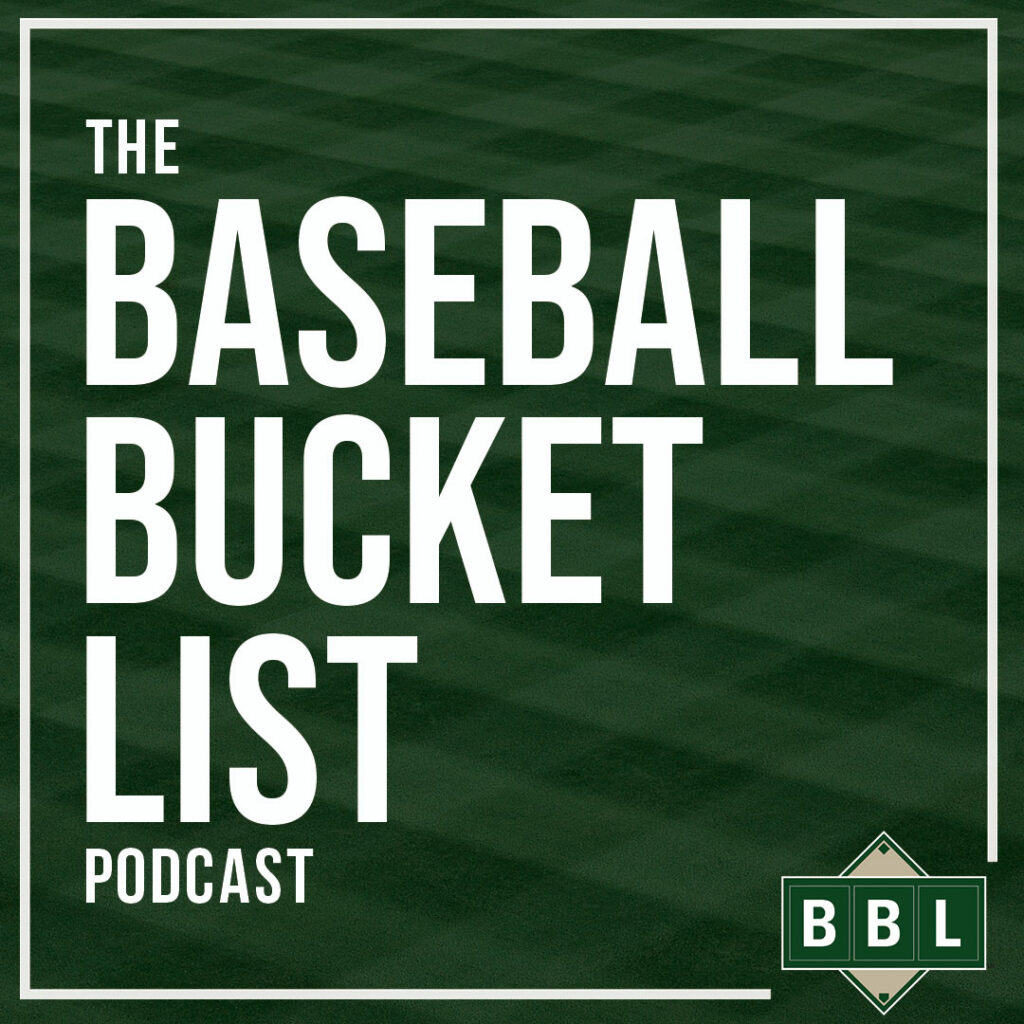 Joseph R. Guzman is an adviser/agent with the LA based Empowerment Sports Group. We discuss how Joseph's own baseball journey was impacted by a need for brain surgery, and how that experience helped him realize that he wanted to help coach and guide young athletes.
We discuss his roles as an adviser and agent, components of the drafting and signing processes, and how parents can help their kid grow athletically. Jospeh also gives us a few prospects to keep our eye on over the next several years.
Find Jospeh online:
Twitter: @JosephRGuzman
Instagram: @Josephrguzman
 Website: empowermentsportsgroup.com
Find Baseball Bucket List Online:
Twitter: @BaseballBucket
Facebook: @BaseballBucketList
Instagram: @Baseball.Bucket.List
Website: baseballbucketlist.com
This podcast is part of the Curved Brim Media Network:
Twitter: @CurvedBrim
Website: curvedbrimmedia.com