Episode 067 — Spencer McCann: Baseball Photography, Beach Dogs, & A Life Changing Home Run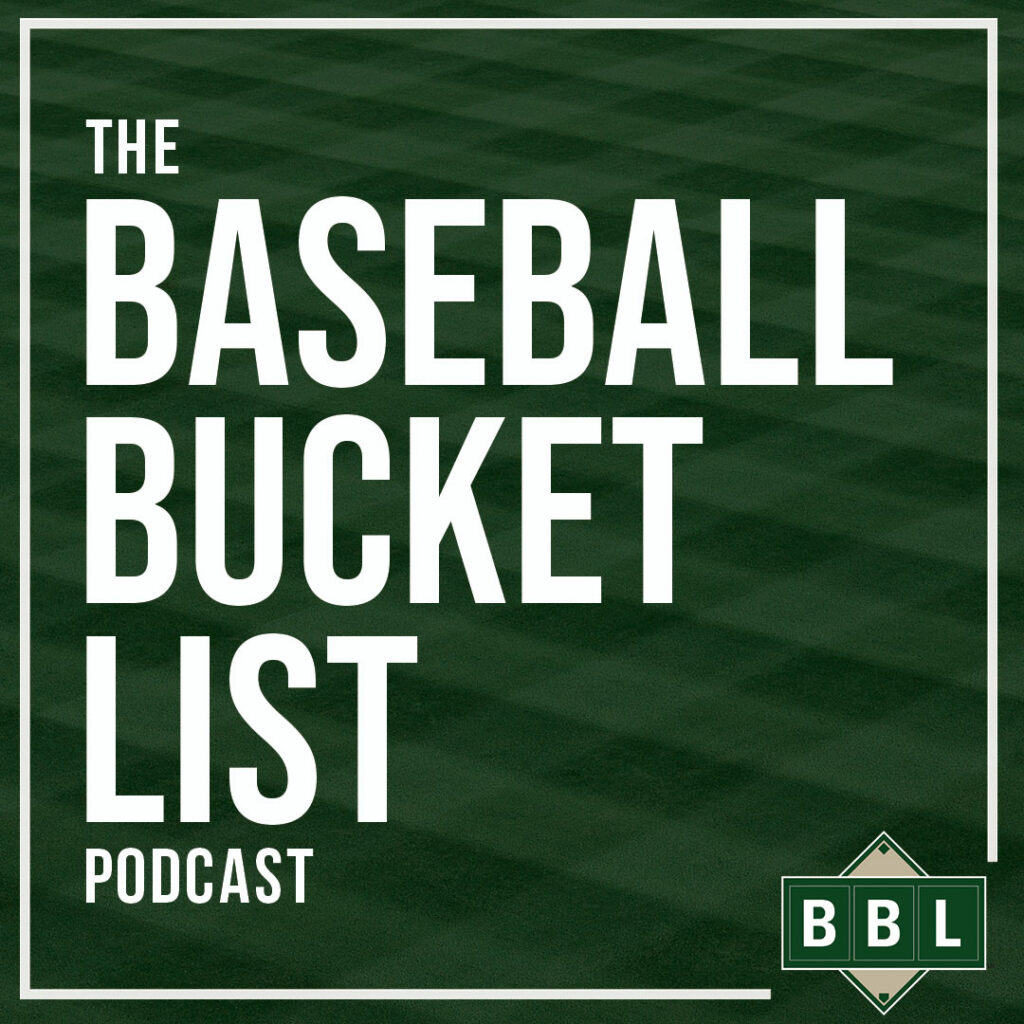 Spencer McCann is a Rays fan who lives just outside of Clearwater, Florida. Currently a college senior, he studies Sports Management and Theology and hopes to find a job for a team in the Florida State League after graduation. Spencer recently held an internship with the Clearwater Threshers (Single-A affiliate of the Phillies) and became one of the team's photographers.
We chat about how Moneyball and SABRmetrics got him interested in baseball, and how his love of the game has evolved over the past several years. Spencer also shares how Mike Brosseau's  2020 ALDS home run made him a more positive person and changed his entire outlook on life.
You'll hear Spencer talk about a video he created to commemorate Brosseau's home run and explain why that moment matters so much to him. You can find it here: https://www.youtube.com/watch?v=WXBsntj4ybA
Find Spencer Online:
Instagram: @_spencermccann_
Find Baseball Bucket List Online:
Twitter: @BaseballBucket
Facebook: @BaseballBucketList
Instagram: @Baseball.Bucket.List
Website: baseballbucketlist.com
This podcast is part of the Curved Brim Media Network:
Twitter: @CurvedBrim
Website: curvedbrimmedia.com
Watch Spencer's video about the 2020 Mike Brosseau home run