Episode 028 — Craig Smith: Humber's Perfecto, Poker with Octavio, & Cameron's 4 Home Runs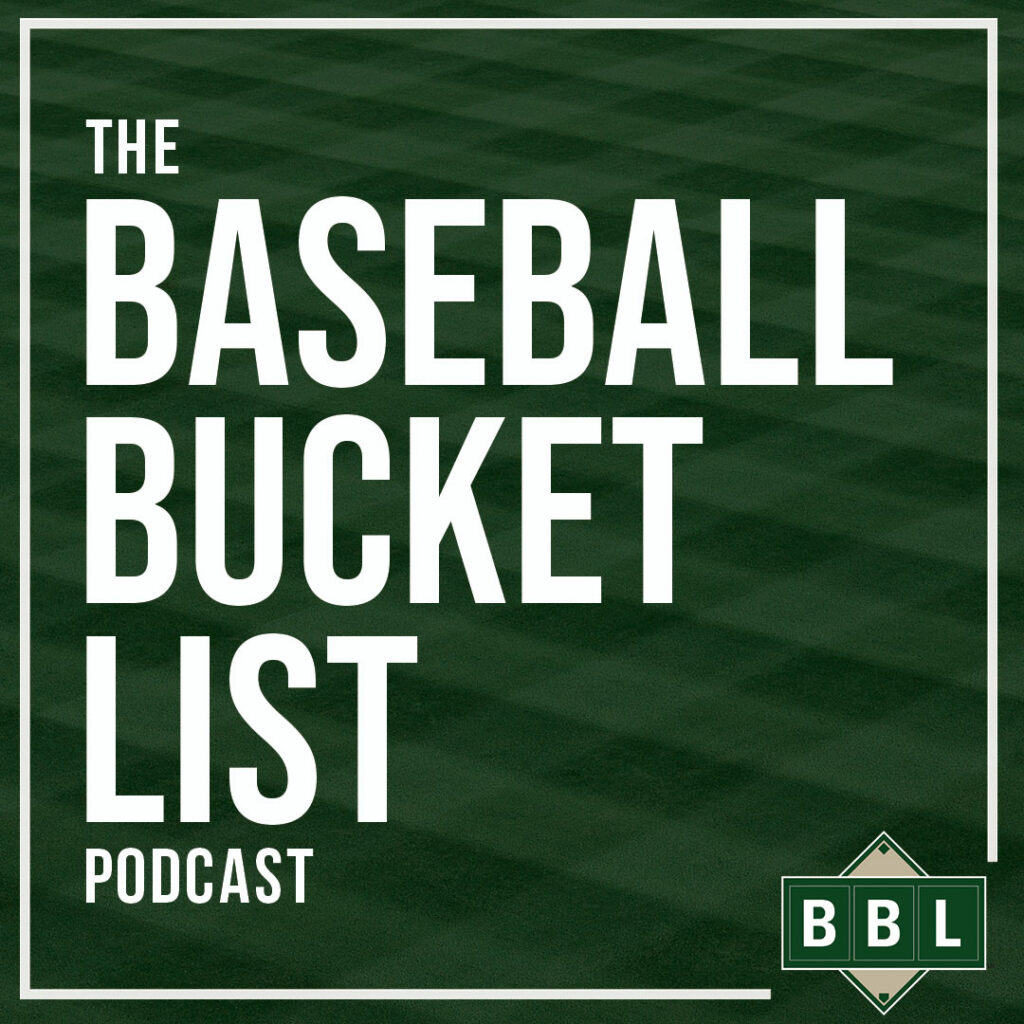 Craig Smith  lives in the Minneapolis / St. Paul area. He's been to over 200 ballparks including a handful overseas and seems to have an uncanny knack for running into ballplayers outside of the ballpark. We talk about some of those run-ins, as well as what it's like to see a player hit 4 home runs in a single game. We also cover the time Craig saw a major league perfect game and a AAA one-hitter in the same day.
To kick off the new year, we're running a promo in the Baseball Bucket List shop for our  listeners. Bucketheads will get 10% off plus free shipping on all orders through the end of January. Head to https://baseballbucketlist.com/shop and enter the code PODCAST at checkout.
Find Craig online;
Instagram: @baseballtravels
Twitter: @MLBBestBets