Episode 025 — Craig Calcaterra: Team Loyalty, Lockouts & Rethinking Fandom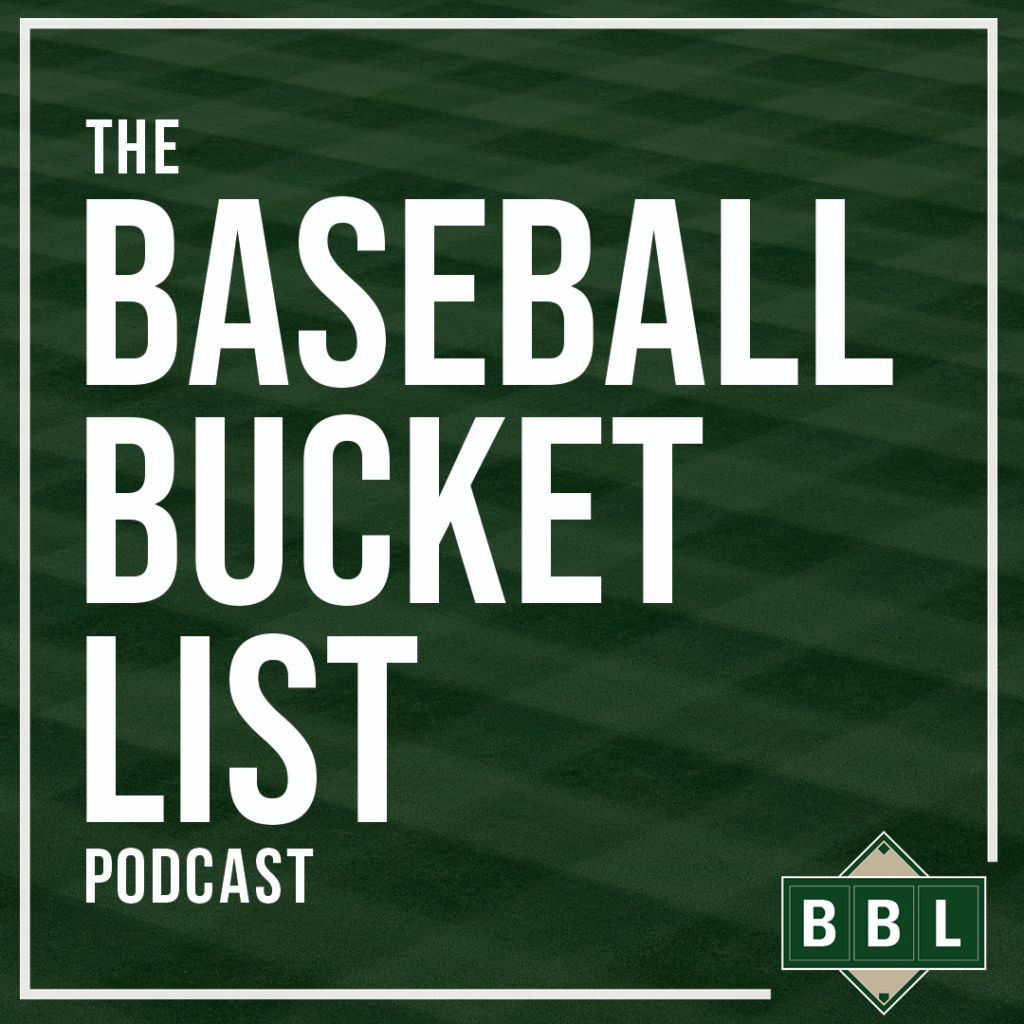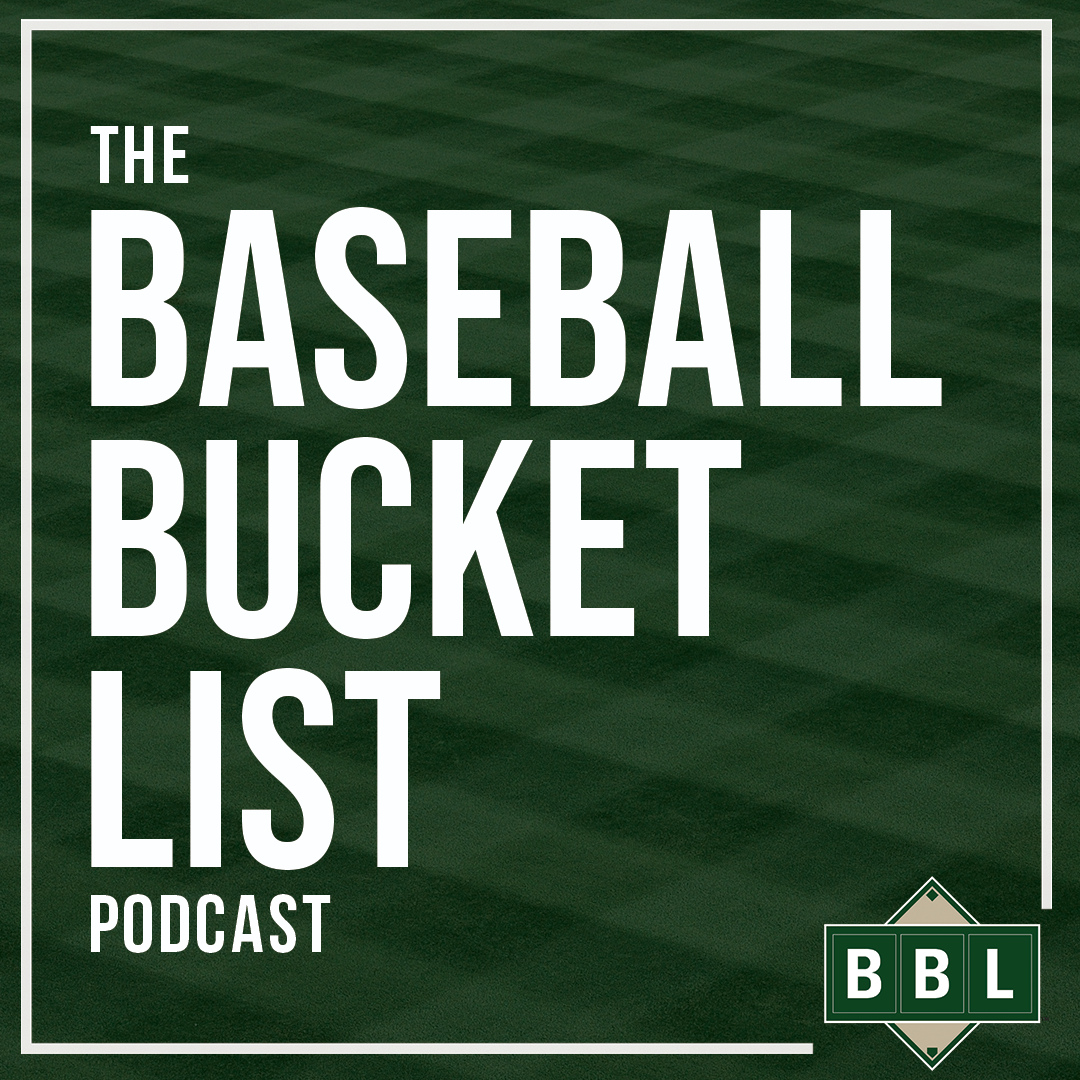 Craig Calcaterra has been a full time baseball writer for more than 10 years and currently publishes a daily baseball newsletter called Cup of Coffee. We talk about pivoting from a career in law to sports journalism, the best baseball moments he's covered in person, and a little bit about what the lockout means for the game.
Craig also has an upcoming book called Rethinking Fandom where he argues for a reevaluation on how to be a sports fan. We get into ways to combat toxic fandom, avoid being taken advantage of as a fan, and how to give sports a practical place in your life.
Find Craig Online:
Twitter: @craigcalcaterra
Substack: Cup of Coffee Newsletter
Pre-Order Rethinking Fandom: Belt Publishing