Episode 017 — Michael Harris: Visiting 400+ Ballparks, Attending International Games, and The Umbrella Dance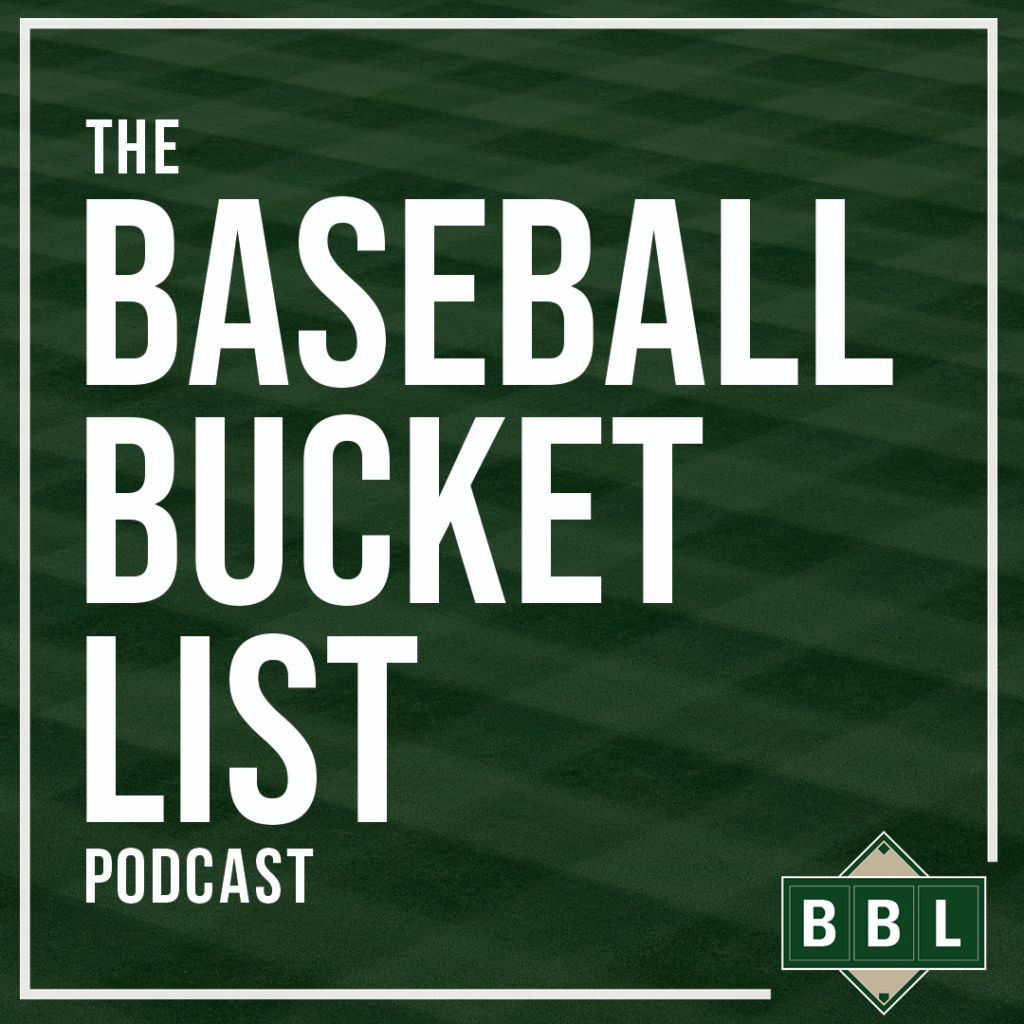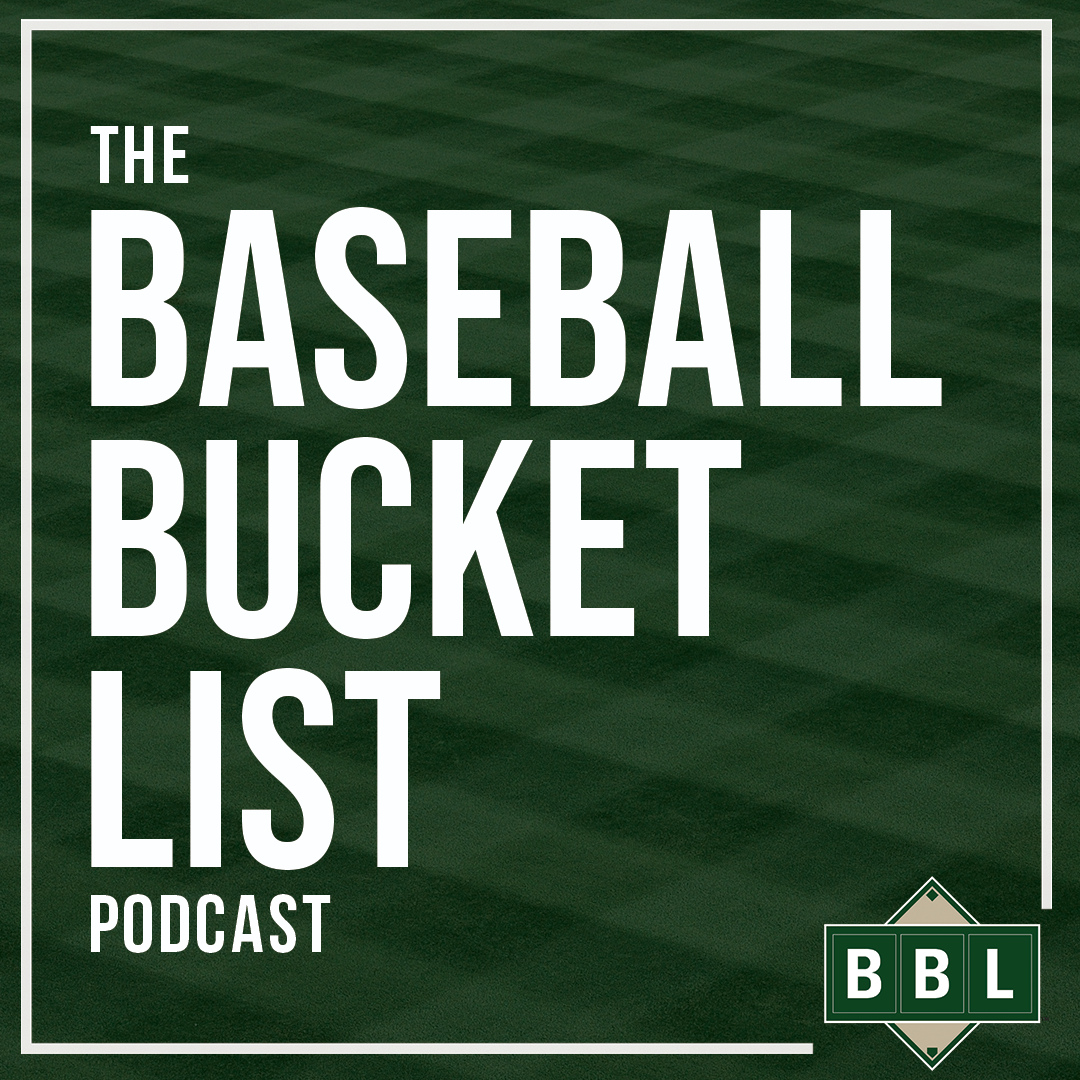 Michael Harris has been to over 400 ballparks, including several in Japan and Mexico. He is a lifelong Red Sox fan living in Southern Maine. We cover his international experiences, trip planning, favorite ballparks, future travel plans, what he loves about Fenway, and what's left on his baseball bucket list.
Find Michael online:
Twitter: @intheballparks
Website: https://www.intheballparks.com/
The Tokyo Yakult Swallows Umbrella Dance.
Balloon release during a Saitama Seibu Lions game at the Seibu Dome.
Hiroshima Toyo Carps "away fan" cheering section.
Fans celebrating between innings of a Tijuana Toros game.