Episode 083 — Dan Simon: Sports Branding, Becoming a Fan of The Bombers & a Huge Reveal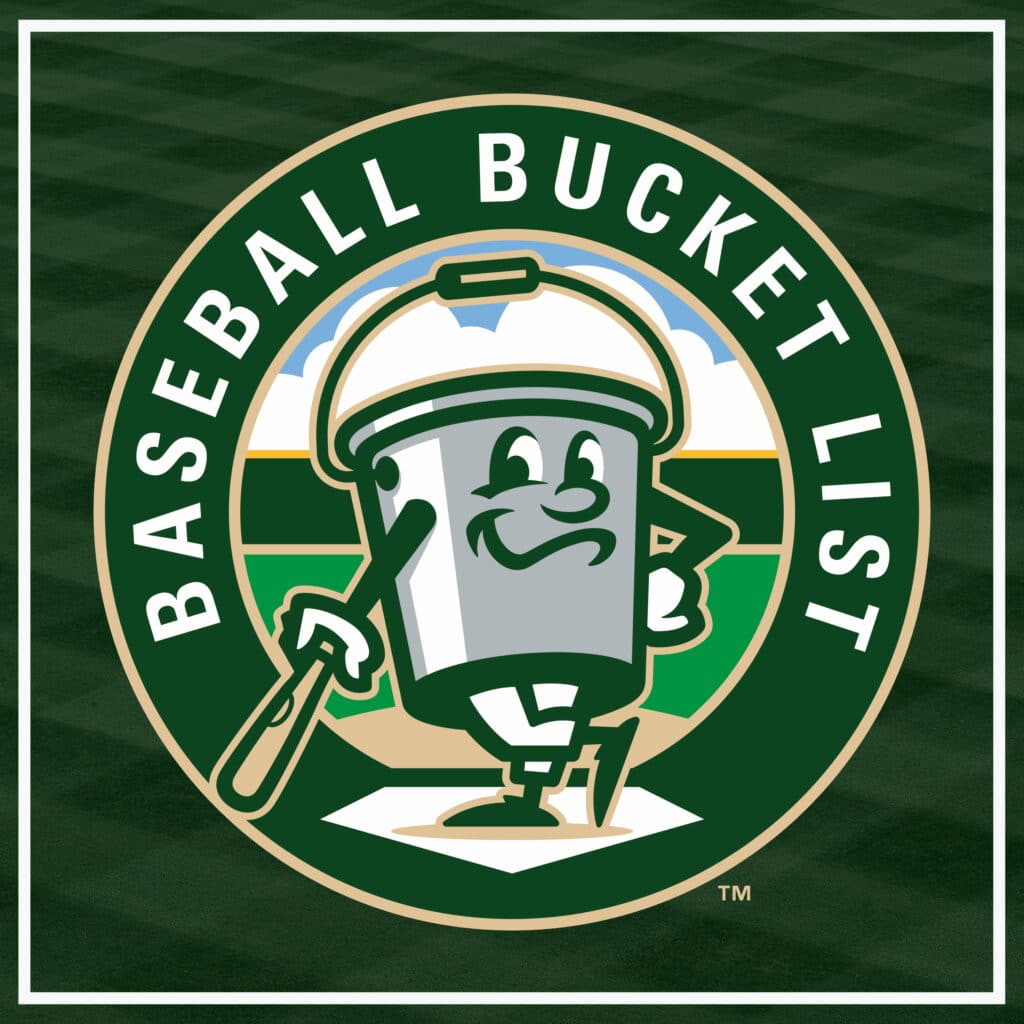 Dan Simon is a leader in sports branding identity development who currently lives and works in Louisville, Kentucky.  Listeners of this show will know him best for his multitude of minor league baseball logos including The Kannapolis Cannon Ballers, The Daytona Tortugas, The Trenton Thunder,  The Hillsboro Hops, and of course The Savannah Bananas.
We discuss how Dan got started in the sports branding world, what piqued his interest in minor league baseball in particular, and what advice he'd offer to young designers. We also hear an epic baseball memory involving Dan's son Cooper, and Anna's live reaction to a phenomenal gift from Dan.
Find Dan Online:
Website: studiosimon.net
Instagram: @studio_simon
Find Baseball Bucket List Online:
Twitter: @BaseballBucket
Facebook: @BaseballBucketList
Instagram: @Baseball.Bucket.List
Website: baseballbucketlist.com
This podcast is part of the Curved Brim Media Network:
Twitter: @CurvedBrim
Website: curvedbrimmedia.com