Episode 054 — Tarri Haina: Three Games in a Day, The Bluegrass World Series, & Becoming Stadiumman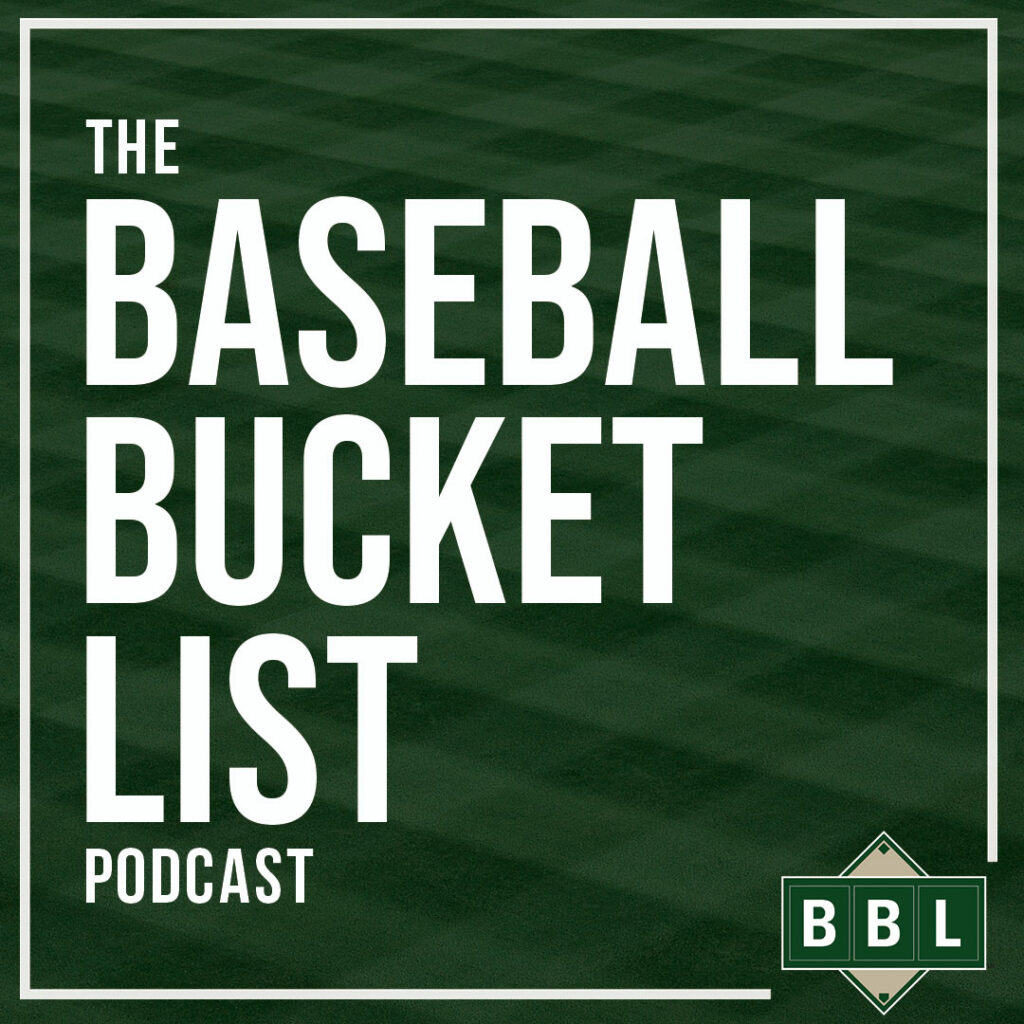 Tarri Haina is a Yankees Fan currently living in Lake George, New York. His World Baseball Classic jersey filled with collectible baseball pins earned him the nickname Stadiumman, which was given to him from none other than Met's superfan Pinman.  We discuss how he got started with his collection, his favorite pins, and  what it's like to go through security wearing the jersey.
We also chat about his favorite baseball moments, including the time he saw Roy Oswalt pitch in the Bluegrass World Series, his recent trip to the Hall of Fame Classic, and a pretty cool upcoming trip planned for this fall.
Find Tarri Haina Online:
Instagram: @thestadiumman
Baseball Bucket List: @Stadiumman
Find Baseball Bucket List Online:
Twitter: @BaseballBucket
Facebook: @BaseballBucketList
Instagram: @Baseball.Bucket.List
Website: baseballbucketlist.com
This podcast is part of the Curved Brim Media Network:
Twitter: @CurvedBrim
Website: curvedbrimmedia.com