How to Be a Great Podcast Guest
Thanks for reaching out about an interview, you're now officially a buckethead! I'm looking forward to speaking with you about what the game of baseball means to you.
Since a lot of our guests have never been on a podcast before, I've compiled a list of what you can do to make your show interview run smoothly, and what you can expect.
If you have any questions before we chat, reach out to me.
Thanks,
Anna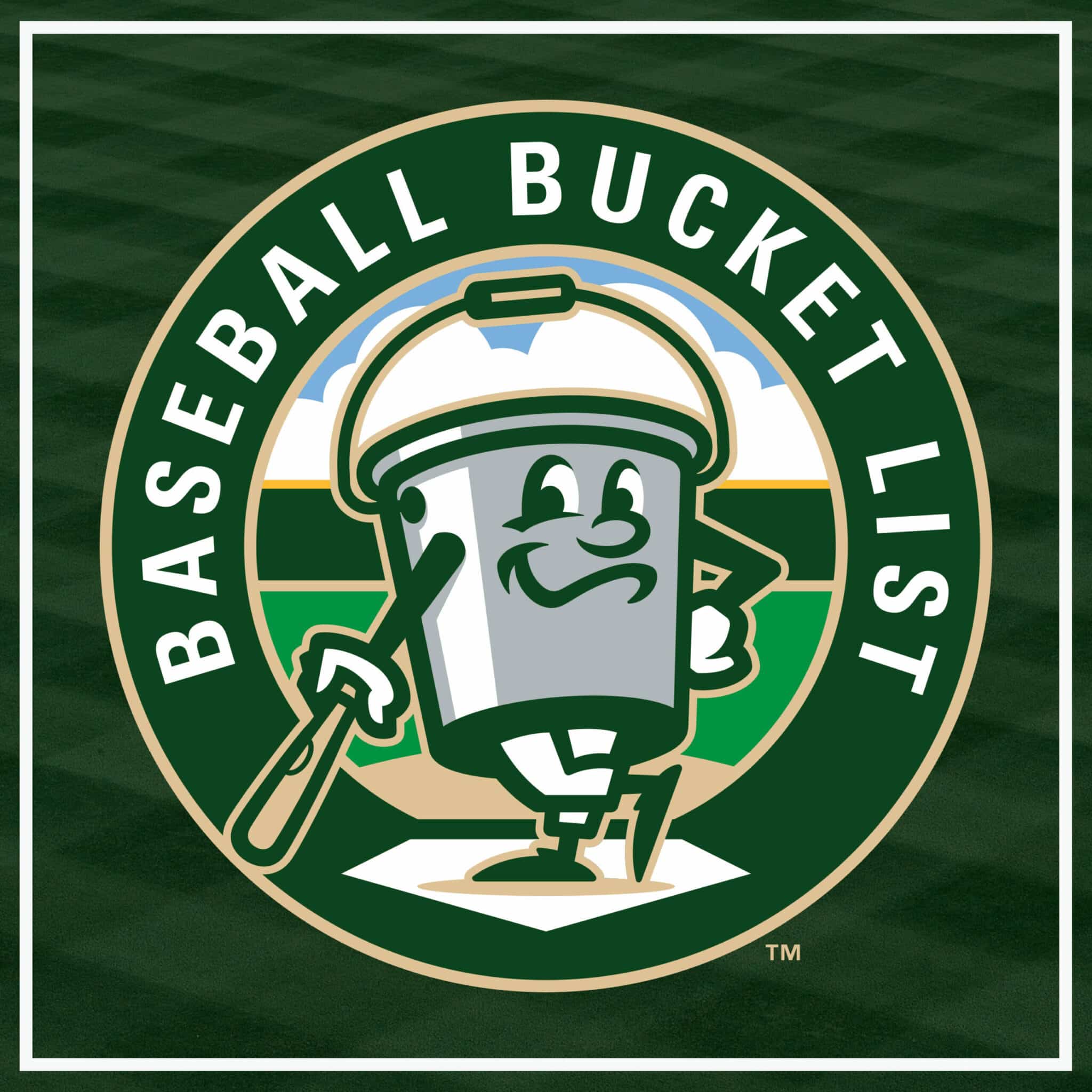 Best Practices for Podcasts
Plan ahead – make sure your computer is charged and ready to run for at least an hour.
Download and install Zoom – most of our interviews are recorded via Zoom, which can be downloaded

here

.
Find a quiet space – if you can, try to find the quietest room in your house to avoid background noise on the show.
Use a microphone – if you have a microphone that you use for work calls, that's great. Earbuds work well too! If you don't have a microphone, don't worry about it, it's just a "nice to have".
Use headphones – pluging headphones in will prevent feedback and the sound of the other person talking being picked up by your microphone.
Ask questions ahead of time – if there's something you're not quite sure about, reach out to me ahead of time.
Send any relevant or helpful content before your interview – I like to be prepared with my questions ahead of our interview and will do as much research as possible via social media. If there are other channels or resources that I can review ahead of time, please let me know.
Relax – the whole idea of our show is to just chat baseball experiences. It doesn't need to be a formal interview. Plus, the show will be edited, so I can remove any flubs that you or I might make. My goal is to make sure that you have a great time so you want to come back on the show again.
What to Expect
By now, we should have had some conversation about what topics we'll be discussing on the show. I'll do my research ahead of time and will come prepared with questions around those topics.
While other questions will vary, each guest will always be asked the following two questions:

What is your favorite baseball memory?
What remains on your baseball bucket list?

You may find it helpful to listen to previous episodes to get a sense of the conversation flows, and what the questions are like.
If you are looking for bucket list ideas, you can browse what our site members have done, or are planning on doing

here

.
While you're here, please consider

becoming a member

on our site. If you decide to create a profile, you'll be able to:

Create your own baseball bucket list
Pin the ballparks you've visited on your own ballpark tracking map
Join groups to connect with other fans
Access ballpark guides and schedules to plan future trips