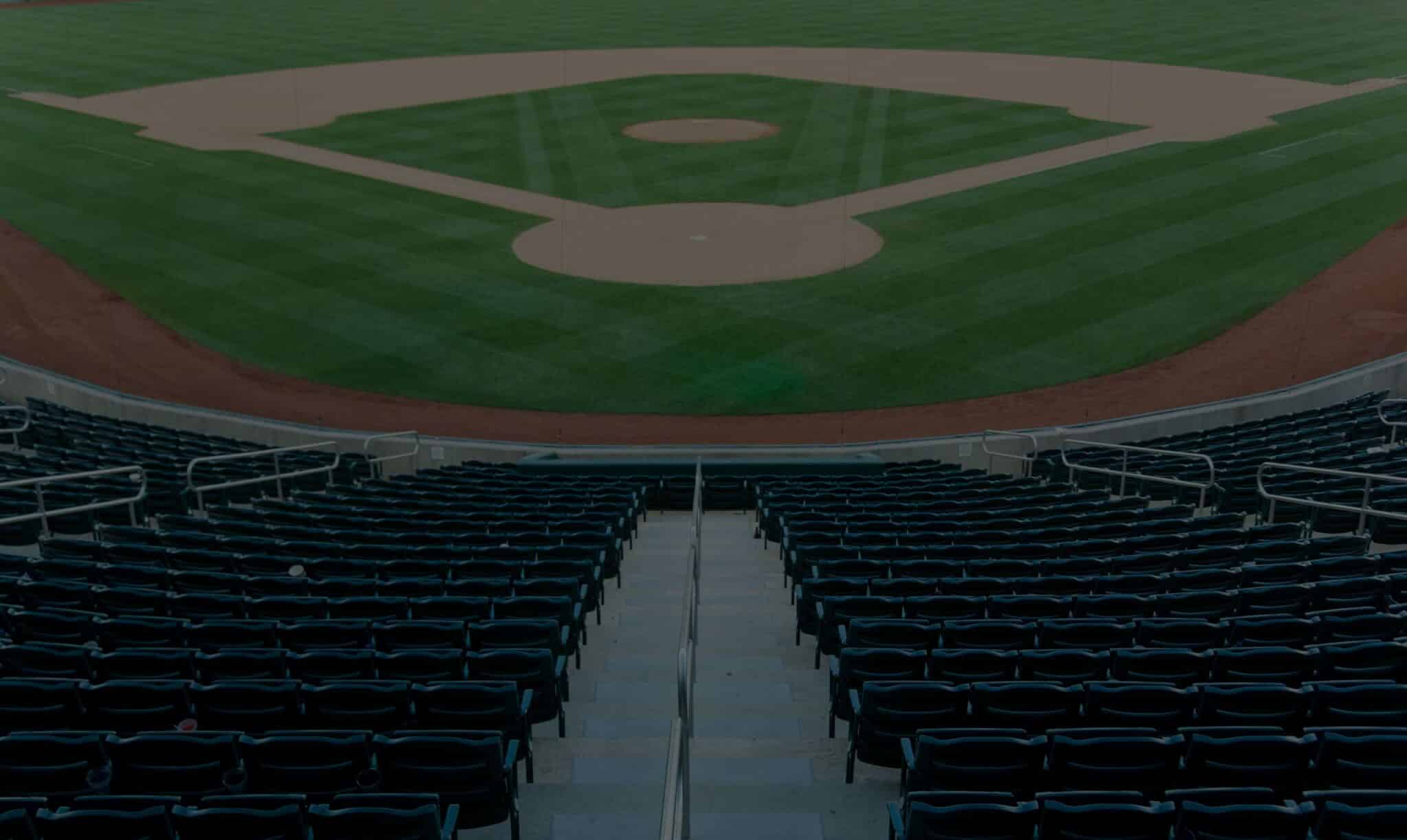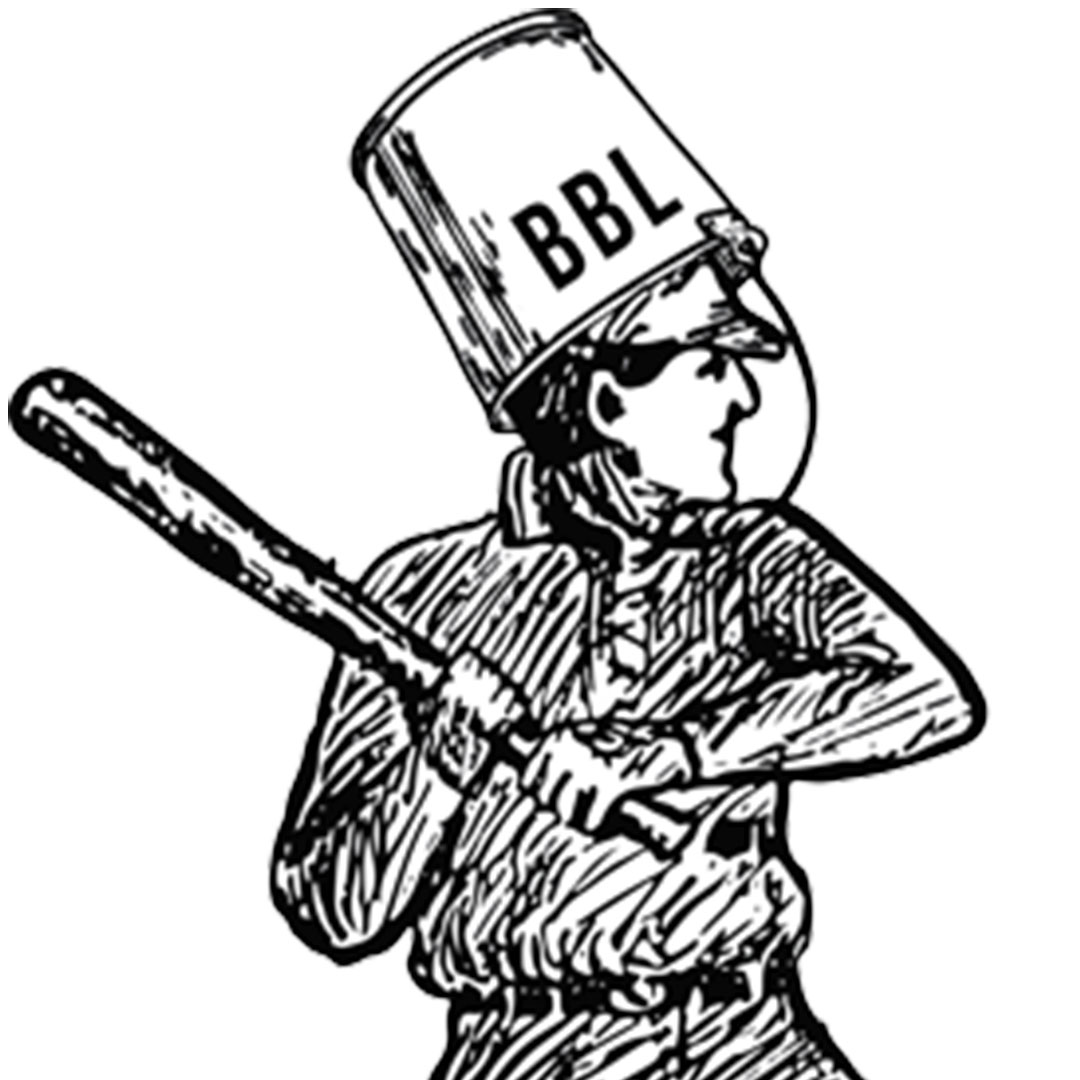 Bio
| | |
| --- | --- |
| First Name | JOSH |
| Last Name | GENTRY |
| Username | Gentry |
| Location | Ft. Worth Texas |
Baseball Info
Favorite Team

Texas Rangers

Favorite Ballpark(s)

PNC Park in SanFransisco

Best Baseball Memory

technically I've been to 28 ballparks including Arlington Stadium and The Astordome.  I was fortunate to actually play baseball in the Astordome.

I was at the last game at Arlington Stadium, the first game at The Ballpark in Arlington and the last game at GlobeLife Field.